Study in Australia with AECC
Worried about your Australia Education Journey? AECC has an entire team of Australia Education Consultants in Jalandhar to assist you. We will assist your education journey from Jalandhar to Australia and maximise your chances of getting admitted to your ideal institution. 
One can seek the assistance of AECC Australia Education Consultants in Jalandhar as they have the necessary knowledge and expertise to spot problems. Our Australia Education Consultants will ease your process when it comes to achieving your academic goals. 
AECC Australia Visa Consultants in Jalandhar ensure the process is seamless with their legal and documentation assistance. Did you know that Punjabi is the fastest-growing language in Australia, as around 239,000 people speak it on the mainland. We can navigate & assist you in finding the suitable fit in terms of course, destination, and institution, which is the ideal match for your interests, personality, needs and admissions profile, how to prepare for interview applications, and advice on how best to work with achieving the best derivative. 
Since our founding in 2008, AECC has been committed to facilitating international students for their overseas academic journey. 
Our assistance stretches from: 
Assistance with your Visa Requirements

Assistance with your SOP 

Up-to-date with the New legal requirements 

Keep you posted about the status of the application 
If you are a student planning to pursue higher education in Australia, AECC is partnered with 700+ of Australia's top universities to assist you in every step of the international education process. We will guide you on every step of your studying abroad. Book an Appointment now!
Help me to
study in Australia!
4.8
(based on the 4000+ reviews)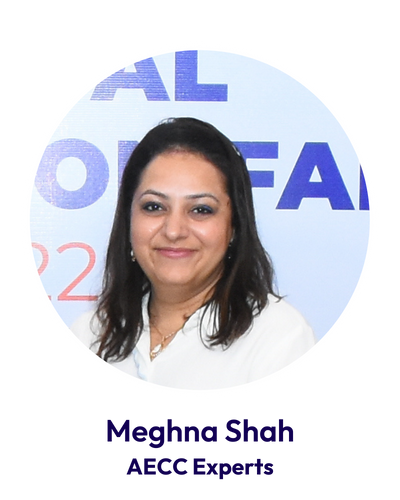 Planning to study in Australia
We are delighted to discover the ideal course and university in Canada. To avail of a
FREE consultation, contact us right away!
We represent some of Australia's best universities. You can choose from a range of locations and speciality areas.

Our partner institutions in Australia

(Please note that some institutions may not be represented in your region or may offer select programs only. Please connect with our regional counsellors for more information.)
The University of Western Australia
The University of Queensland
Macquarie University
Murdoch University
Queensland University of Technology
RMIT University
Southern Cross University
Southern Cross University - Melbourne - Educo
Southern Cross University - Sydney - Educo
Swinburne University of Technology
The Australian National University
The University of Adelaide
The University of New England
The University of New South Wales
The University of Newcastle
The University of Sydney
University of Canberra
The University of Notre Dame Australia
The University of Southern Queensland
Torrens University Australia
University of South Australia
University of Tasmania (UTAS)
University of Technology Sydney
University of the Sunshine Coast
University of Wollongong
Victoria University
Western Sydney University
Monash University
Deakin University
Australian Catholic University
Bond University
Carnegie Mellon University - Australia
Charles Darwin University
Charles Sturt University
CQUniversity Australia
Curtin University
Edith Cowan University
Federation University Australia
Flinders University
Griffith University
James Cook University
La Trobe University
Higher Education & Colleges
Canberra Business and Technology College
Greenwich College - Redhill Education
Stanley College
Strathfield College - Educo