Aspiring to study in the USA this 2024?
The USA is undoubtedly one of the most famous destinations among international students, with its higher standard of education, better job opportunities and reputed universities. However, the country is famous in more ways than one.  
According to the QS World University Rankings 2023, the USA is home to 27 of the world's top 100 universities.

The USA hosts more than one million international students.

More than 25% of the world's top universities are located in the USA.

As per the QS Best Student Cities 2023, the USA has 12 of the best student cities in the world.

The country has over 4500 universities.
Why Should You Attend the USA Admissions Day with AECC?
Meet representatives from 20+ US universities.
Gain insights on student visas, intakes, scholarships and many more.
Get all the latest international student updates.
Explore all the information about your dream course!
Get in touch for a FREE COUNSELLING SESSION
What's in store for you in USA?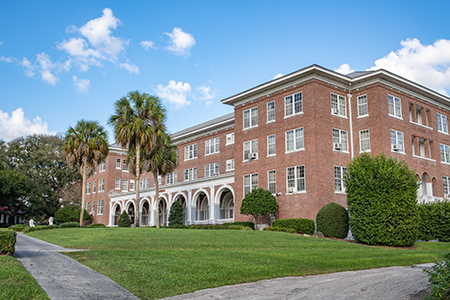 Choose from over 16,000 university programs and 8000+ colleges.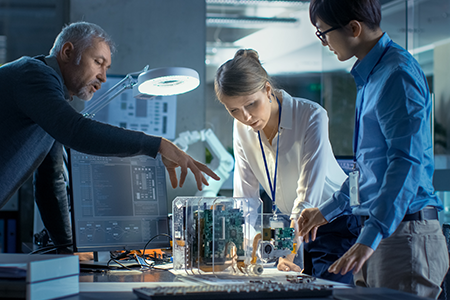 Constantly updated syllabi with input from industry leaders.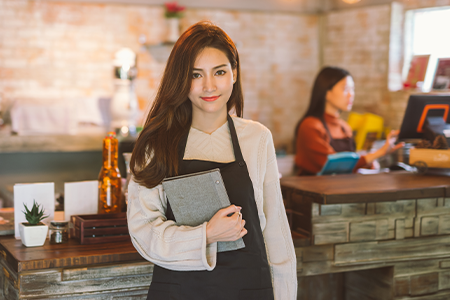 Part-time work option of 20 hours per week for students.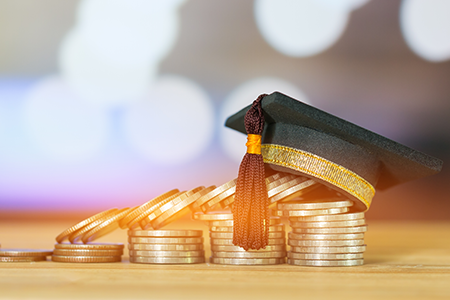 Universities offering wide range of scholarships and grants.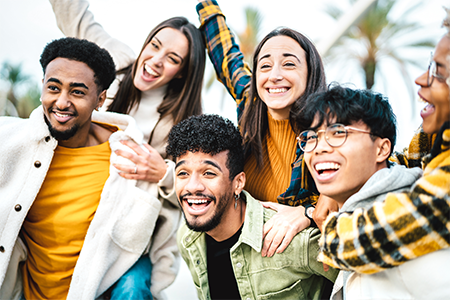 Multicultural student life offers a rich learning environment.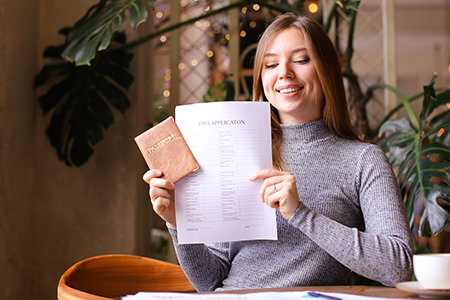 Student visas are easy to obtain in USA for higher education.
AECC takes pride in partnering with USA Admission Day. Guess what? Experts from the top USA institutions are now available to meet you directly and address all your queries, from admissions and intakes to scholarships and visa guidance.
Attend USA Admissions Day at
Popular Scholarships for International Students
AEF Scholarship
All PG students are eligible for an amount of USD 20,000.
Akhtarali H. Tobaccowala Scholarship
MBA graduates from the University of Chicago are eligible for $25,000.
Asian Women in Business Scholarship Fund
Asian women with a minimum 3.0 GPA will get USD 2500.
Cornell University Tata Scholarship
Undergraduate degree students from India are eligible for USD 7800.
Participating USA Partner Institutions