Study Abroad Consultants in Punjab
The latest trends show that Punjab has the most students planning to study abroad. Almost
12% of the students from Punjab choose to study in popular study-abroad destinations.
From 2016 to 2021, 859 out of one lakh students
from Punjab have gone abroad. This whopping number makes Punjab top the list. A majority of study-abroad aspirants from Punjab have chosen Canada as their preferred destination.


AECC is one of the top
overseas education consultants in Punjab,
assisting students in studying in the best study-abroad destinations like Canada, the UK, Australia, the USA, Germany, New Zealand, Ireland and Dubai. AECC has offices in top cities of India, which makes it easier for students to get expert help. Getting the right overseas education consultant is essential to get the best assistance, especially in critical areas like student visa processing. AECC has been the best visa consultant in Punjab, making things easier for students. Apart from that, AECC also offers the
best IELTS coaching in Punjab.


With over 14 years of experience in the field of overseas education, AECC has been helping students achieve their study-abroad dream. 
What could have helped Indian students think beyond India?
With the help of leading
study abroad consultants in Punjab
like AECC, students could make their study-abroad dream possible. 


Our expert education counsellors have helped hundreds of Indian students reach their preferred destinations. From application submission to visa assistance, we have helped students in every step of their overseas education journey. 


All these services are provided
FREE OF COST.
It is important to choose your
overseas education consultant
wisely so that there is no space for any mistakes. 
Being the best student visa consultant in Punjab, we have provided ideal assistance and help for the students who contact us. English proficiency tests pose another important hurdle for Indian students. 
AECC India has an
IELTS coaching centre in Punjab,
which trains students to get good scores on tests.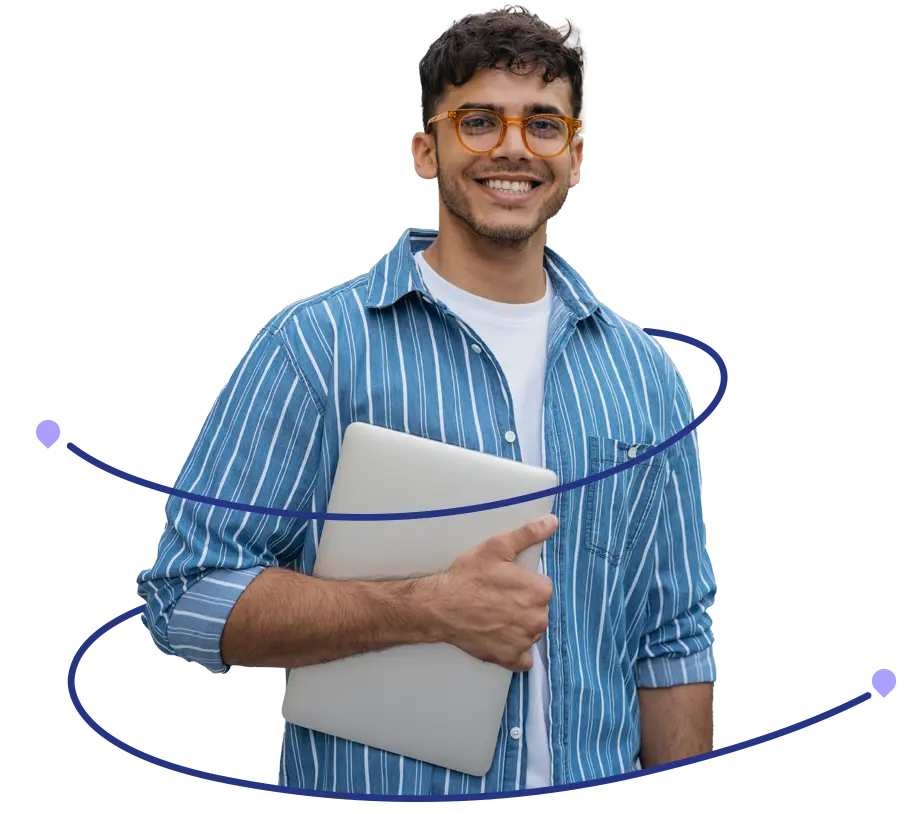 IELTS/TOEFL/PTE Coaching Available
With you at every step - from one point to another
Hear from those who got there!