Overseas Education Consultants in Karimnagar
AECC, the professional study-abroad consultant in India, is emerging as one of the top overseas education consultants in Karimnagar. Since 2008, we have been assisting numerous study-abroad aspirants across India in reaching their study-abroad goals. We strive to guide students in the right way by updating them about the latest study-abroad policies of their preferred destination. Currently, we have partnered with over 750+ institutions across the US, the UK, Australia, Canada, New Zealand, Germany and Dubai. We have come a long way since our inception, building our branches in every city of India for our students' convenience. 

The students of the City of Granites can now realise their study-abroad dream by getting in touch with us directly and we offer all our services for free. (i.e.) We provide FREE study abroad counselling.

Studying abroad is one of the most traditional ways to gain higher knowledge. It also paves the way for understanding your preferred destination's culture, history, art, architecture, cuisine, pedagogy and much more. Sometimes, a foreign nation has more and better career opportunities for us providing us with our desired standard of living at an affordable cost.
Looking for the best study abroad consultants near you? Apply now!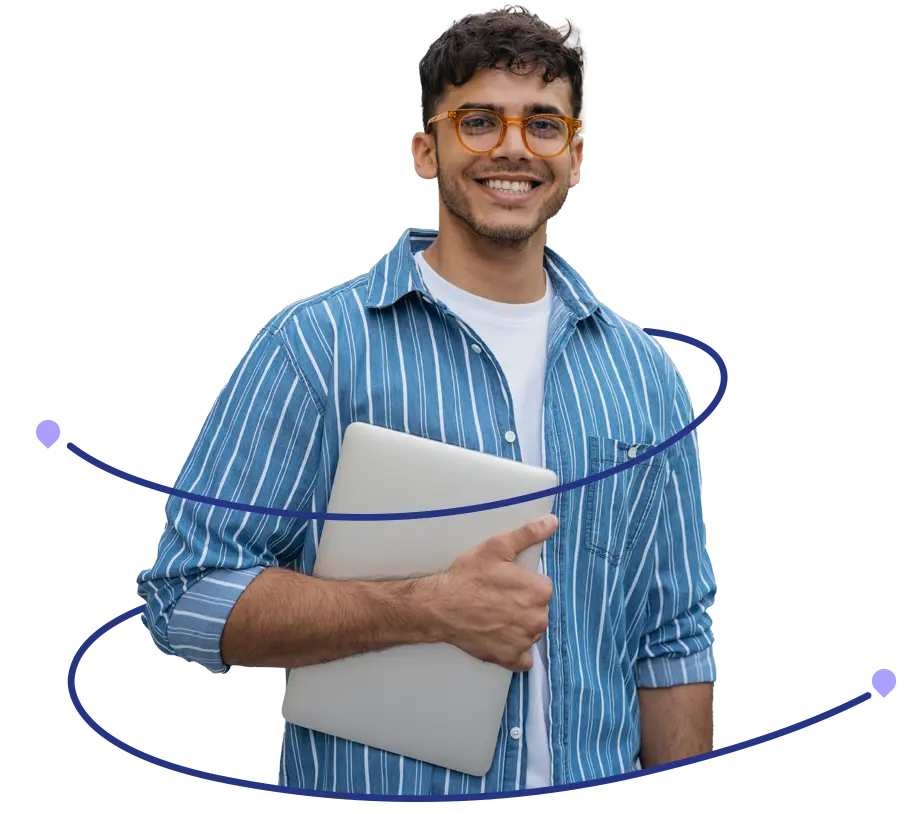 How does AECC Help?
You may have any country in mind to pursue your studies abroad and we do the needful to make it a reality. Whatever you need help with, from choosing a University (University Selection) according to your marks, filling in the application form (University Application Process), University Scholarships Guidance, International Student Visa guidance, Health Cover, Student Accommodation till pre and post departure sessions, we cover everything for you.

Our 300+ counsellors provide the right and exact information for you to successfully get admission at your desired university. We have rightfully earned the position to be called as one of the leading study-abroad consultants in the country by relentlessly working for students' goals and aspirations for the past 18 years.
Find your fit
Choose from 750+ world-leading institutions.
Want to know more?