Study Abroad Consultants in Kollam
AECC

is an accessible and approachable

Study abroad consultants in Kollam

for all aspiring students who wish to kick-start their academic careers.

We can assist in putting a full stop to all your confusion and anxiety and navigate you to embark on the journey.

There might be bumps and unforeseen events that might be disadvantageous to you; however, we are here to aid you in getting through it.

We offer numerous options and find the right fit for you. 

AECC offers one on one service that is tailored to meet your needs.
We are partnered with over 700+ institutions that provide numerous courses taught by experts.
Doesn't that sound enticing? It is required to be quick to attain your education overseas, which is why your next stop should be at one of the leading Overseas education consultants in Kollam - AECC

Our in-house counsellors are experts and possess the skills to navigate your aspirations. You can always count on us to keep you updated, be transparent and provide insights.  

We do not have boundaries and limitations regarding studying abroad aspirants. Be it to study in us for their academic excellence, to study in UK is due to flexible and short degrees, to explore & study in Australia for their top-ranking universities or more.

We have it all. Studying abroad is a challenging thing to do. Studying abroad comes with many challenges, unexpected situations, and new goals, but free study abroad counselling can always be accessible. We provide expert counselling at ZERO Cost.
Looking for the best study abroad consultants near you? Apply now!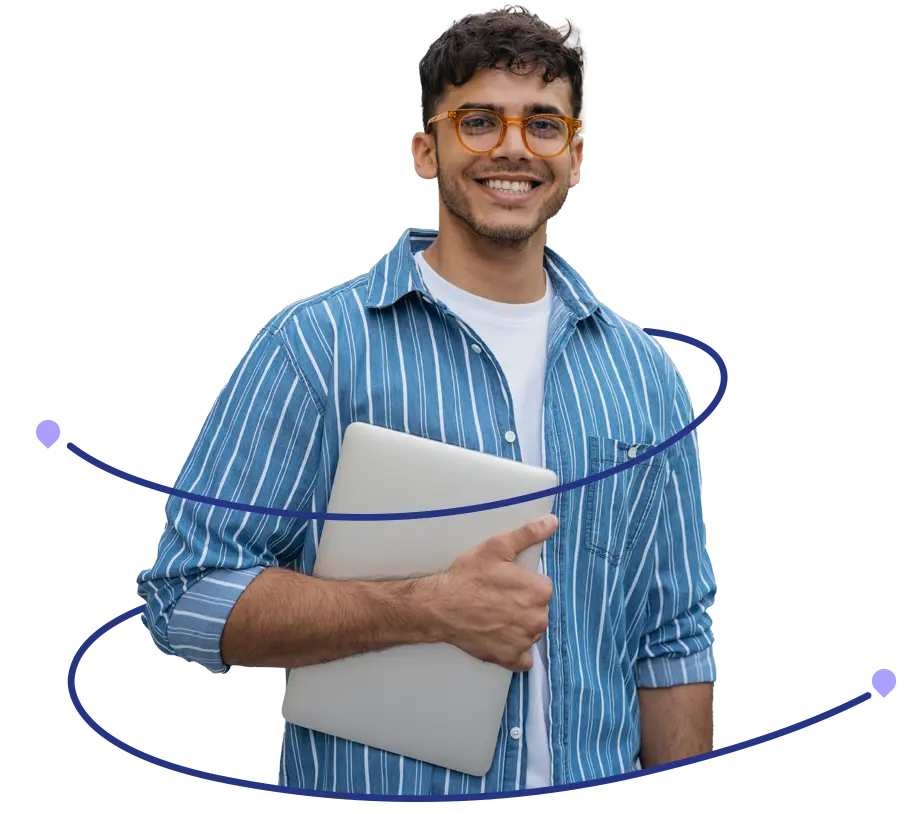 How does AECC Help?
We equip students with all the knowledge on

overseas education

to ensure they reach the end goal with ease.

We offer end-to-end services ranging from determining the immaculate destination, accredited course, and desired institution to the application process, scholarships, visas, education loans, accommodation and more. We can counteract education costs by finding the right scholarships, and a lot of universities will waive application fees when you apply through us. 

We are clear and veritable with the entire process.
AECC works to bring everything under one roof for the students. Our counsellors are aware of both the intricacies of the visa application process and country-specific regulations.
They have solutions for a variety of problems related to study visas. They will assist you in completing all the paperwork requirements and will walk you through the language certification procedure, which is necessary for the visa application.
As an experienced education consultant in Kollam, we can assist you in guiding you for education loans if necessary, thanks to our vast network of financial institutions.
Find your fit
Choose from 750+ world-leading institutions.
Want to know more?


We make your study abroad journey simple.
No matter at which point of your study abroad journey you are in, aecc will be with you every step of the way. From helping you find the right course to making sure you settle down in your destination, our experienced counsellors will be there by your side. Whatever plans you have in your mind, we can map out your journey that's unique to your needs.