To take the first step toward achieving your ambition of studying abroad, you must first pass the language assessment exam. The International English Language Testing System (IELTS) Exam is a popular and widely recognised test used to assess non-native English speakers' English competence. IELTS exam dates are regularly accessible if you take a computer-based test or four times a month if you take a paper-based examination. IELTS Academic is generally accepted for entrance reasons by many universities and institutions.
Before taking an IELTS exam, it is critical to fully study all areas, including Listening, Reading, Writing, and Speaking. Continue reading to find out more about IELTS exam prices
.
The pricing for the IELTS exam in India varies based on the type of test you are taking. You can make payments in the following ways:
Here is a general pricing list to consider while applying for IELTS: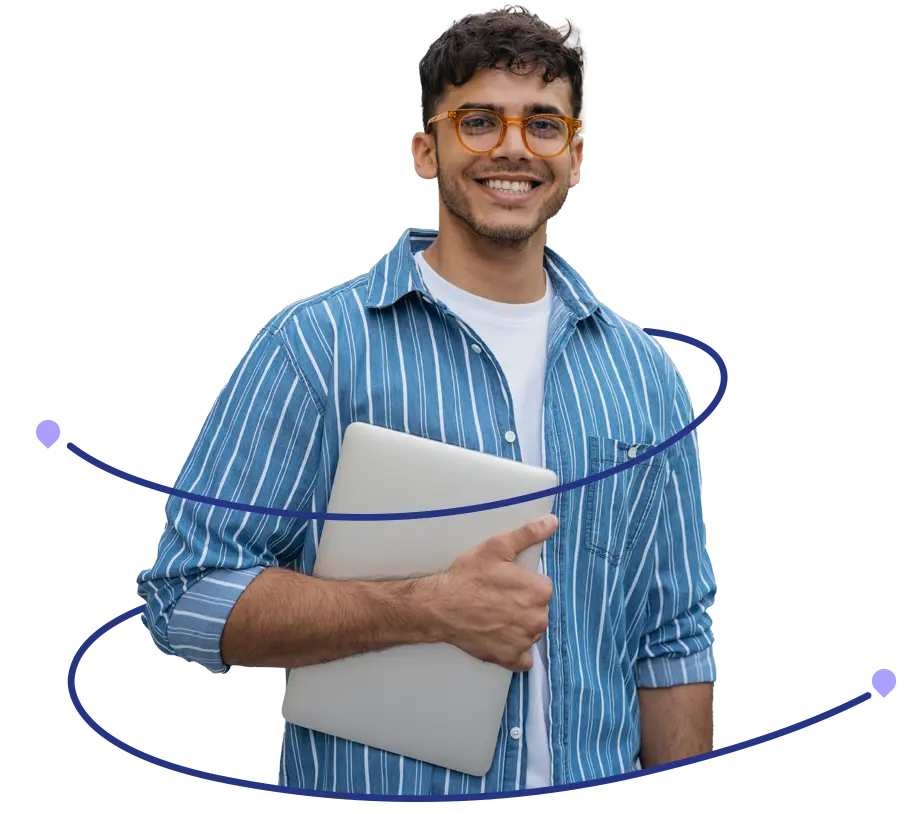 IELTS-Exam Rechecking Fees 2023
Candidates may request that their IELTS scores be rechecked. Candidates must submit an 'Enquiry on Results Form' or EOR form for rechecking. The rechecking price for IELTS is Rs. 8,475. Candidates can choose to have one or more elements of their test rechecked.
IELTS-Exam Reschedule Fee 2023
To change their test dates, candidates must request a test date transfer five weeks before the planned exam day. They must also pay the cancellation fees, which are 25% administrative fees. Candidates can choose a new exam date within three months of the cancellation date. Candidates must pay a fee of Rs. 3,300, which includes administrative fees and taxes, in order to reschedule their exam dates.
IELTS-Exam Cancellation Fees 2023
If you cancel the exam five weeks before the scheduled date, you will be refunded Rs.11,600-12,000, less 25% of the administrative cost. If you cancel your IELTS exam fewer than five weeks before the exam, you will not be refunded. The same is true if you fail the test. However, if you have a genuine medical reason and can provide a medical certificate within five days of the test date, you may be eligible for a refund minus the local administration fee.
IELTS-Exam Retake Fees 2023
There is no limit on the number of times you may repeat the IELTS exam. However, you must pay the full amount each time you take one (INR Rs.16,250). The registration and retaking payments for academic and general training versions are the same.
You can finish the transaction using internet banking or a credit/debit card. You can also register offline by submitting a bank deposit or paying the cost with a demand draught (DD).
Demand draughts for "IDP EDUCATION INDIA PRIVATE LIMITED" should be drawn from recognised banks.
If you are interested in international education, we are here to help! 
We'll even call you once you've arrived at your chosen university to make sure everything goes smoothly. Simply walk into an AECC office near you if you need help with your study or job!
FAQs About IELTS Exam Fee
How much does IELTS cost in India?
In India, the IELTS academic test fee and the IELTS general exam fee are both Rs. 16,250.
How much is a 7 in IELTS?
Is 7.5 A good IELTS score?