Overseas Education Consultants in Jalandhar
AECC India assists Indian students in studying in their preferred overseas destinations like Canada, the UK, Australia, the USA, Germany, New Zealand, Ireland and Dubai. With offices in most Indian cities, AECC has been redefining overseas education by being one of the best study-abroad consultants in Punjab. 

With our offices spread across the country, we have sent hundreds of students to their preferred study destinations. Having been one of the best overseas education consultants in Punjab for over 14 years, AECC offers free assistance to students on universities, courses, programs etc., so that they can choose the best. 

From a city with historical importance, students fly abroad to study their preferred courses. A student visa is one of the most important documents a student should procure when they plan to study abroad. AECC Jalandhar has been the best study visa consultant in Jalandhar that has offered the perfect assistance to students so that they do not make any mistakes during the application process. We also have an IELTS coaching centre in Jalandhar, which helps students get the ideal coaching.

Our counsellors have trained hundreds of students to choose the best. Our services do not end with visa assistance; we extend our support to our students till they reach their preferred country.
AECC Study Abroad Consultants in Jalandhar
SCO - 36, Ground Floor,
PUDA Complex,
Opposite DC Office Gate No - 4,
Near Ladowali Road,
Jalandhar - 144001.

T: 0181 4035555
M: 8264859578
Mail:

[email protected]
Jalandhar City junction to aecc Jalandhar (10 min approx to reach the branch)
Head northwest toward Mandi Fentonganj Rd/Nehru Garden Rd, In (70m) Turn left onto Mandi Fentonganj Rd/Nehru Garden Rd, In (500m) Turn left at Madan Flour Mill Chowk onto Ladowali Rd, In (900m) Turn right onto New Ct Rd/Tehsil Rd, In 200m Turn left after Bank of India (on the right), In 32m Turn left Finally Turn left You will Reach aecc Jalandhar Branch
Adampur Airport, Jalandhar to aecc Jalandhar (51 min - approx to reach the branch)
Take MES Rd to NH3 in Adampur - 14 min (5.6 km) Continue on NH3 to Jalandhar Cantt, Jalandhar - 29 min (19.5 km) Continue on Ladowali Rd to your destination in Rajinder Nagar - 5 min (1.8 km)
IELTS/TOEFL/PTE Coaching Available
Hear from those who got there!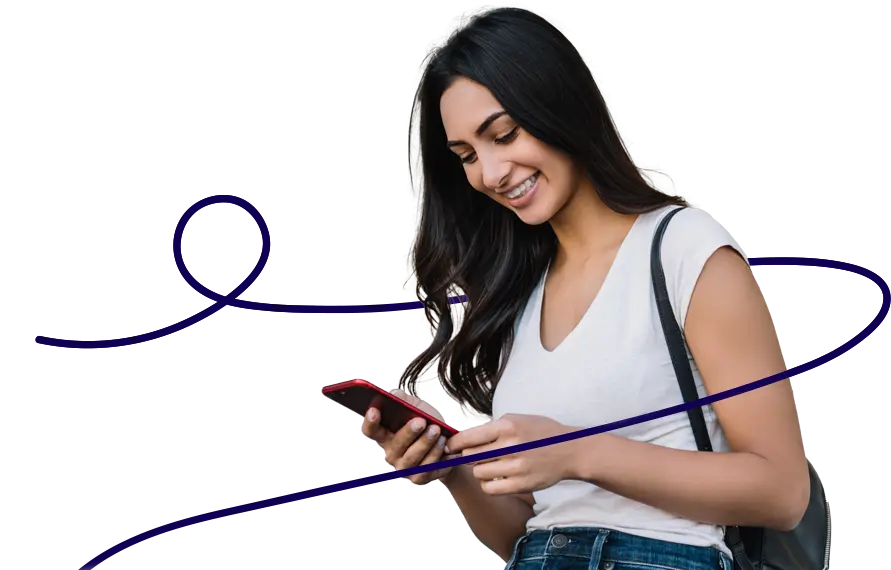 FAQs about Study Abroad Consultants in Jalandhar
How can overseas education consultants from Jalandhar help?
Overseas education consultants are a very important source for getting information and advice for deciding to study abroad. These professionals help students with career, course, and college selection and guide them in adjusting to a new culture. They help students tackle all the challenges of learning in a new environment and clear all their doubts.
What questions should I ask an overseas education consultant near me?
What services do overseas education centres in Jalandhar offer?
In which countries can overseas consultants help me study abroad from Jalandhar?
How much does it cost to study overseas?
When is the right time for applying to foreign universities?
Can I work while studying overseas?