Introducing AECC Course Search
170,000+ Courses from 750+ Institutions in Top Study Abroad Destinations

Located in 12 Countries & 33 Cities

Experienced Education Counsellors

End to End Global Educational Services

More than 700+ Partner Institutions

Granted 100% Visa Success for all Destination

Experience the Uncompromising Ethics & Integrity
Choose from the Finest
Destination
Best Universities
Top Notch Courses
Educational Services
Application & SOP
Visa Documentation
Visa Filing Process
Our Overseas Assistance
Accommodation
Health Insurance

Pre Departure Session
Financial Aid and Training
Application Fee
Scholarships
English Test Prep
Choose from the best
                                 1. Destination
                                 2. Best Universities
                                 3. Top Notch Courses
Educational Services
                                  1. Application & SOP
                                  2. Visa Documentation
                                  3. Visa Filing Process
Our Overseas Assistance
                                  1. Accommodation
                                  2. Health Insurance
                                  3. Pre Departure Session
Financial Aid and Training
                                  1. Application Fee
                                  2. Scholarships
                                  3. English Test Prep
#StayUpdatedwithAECCGlobal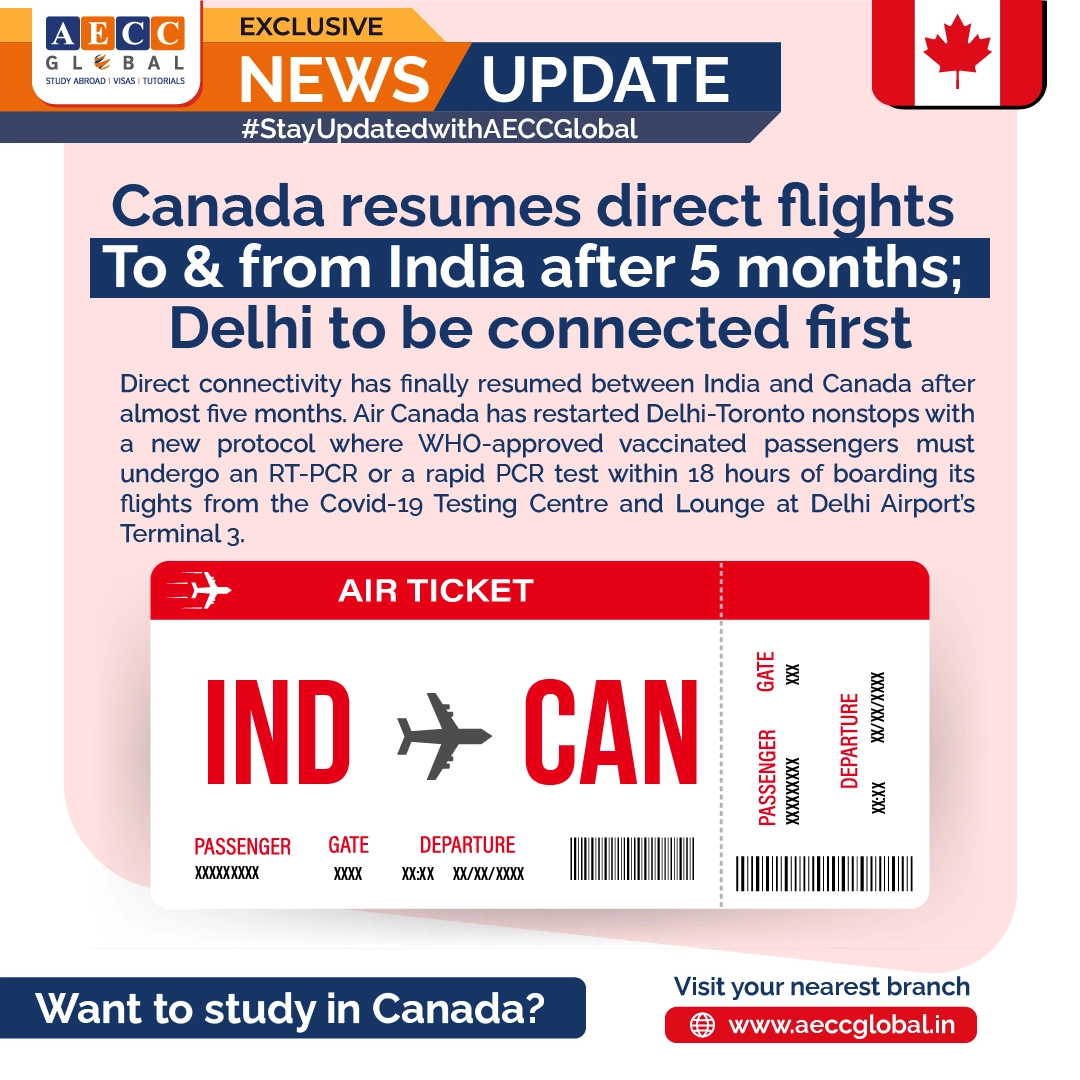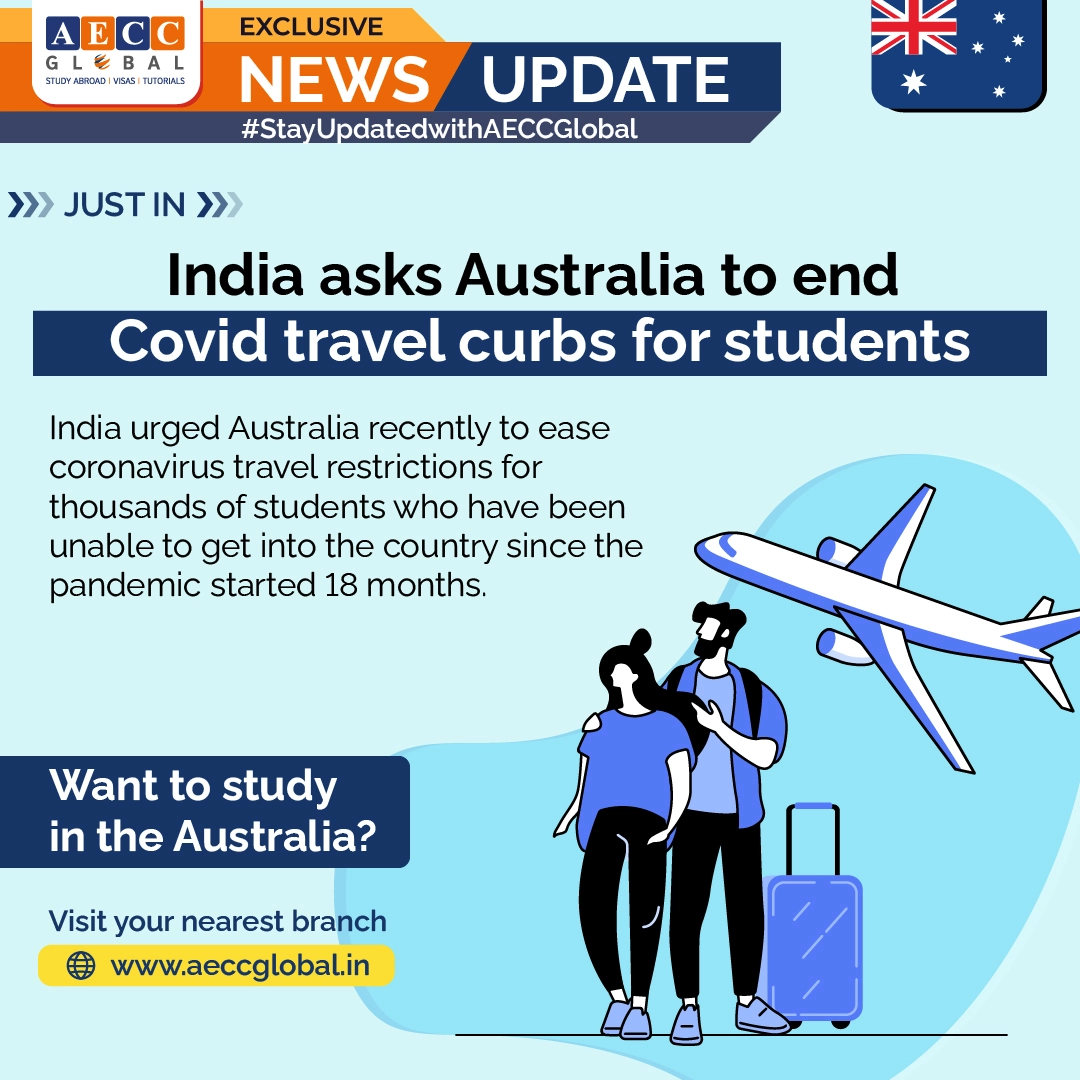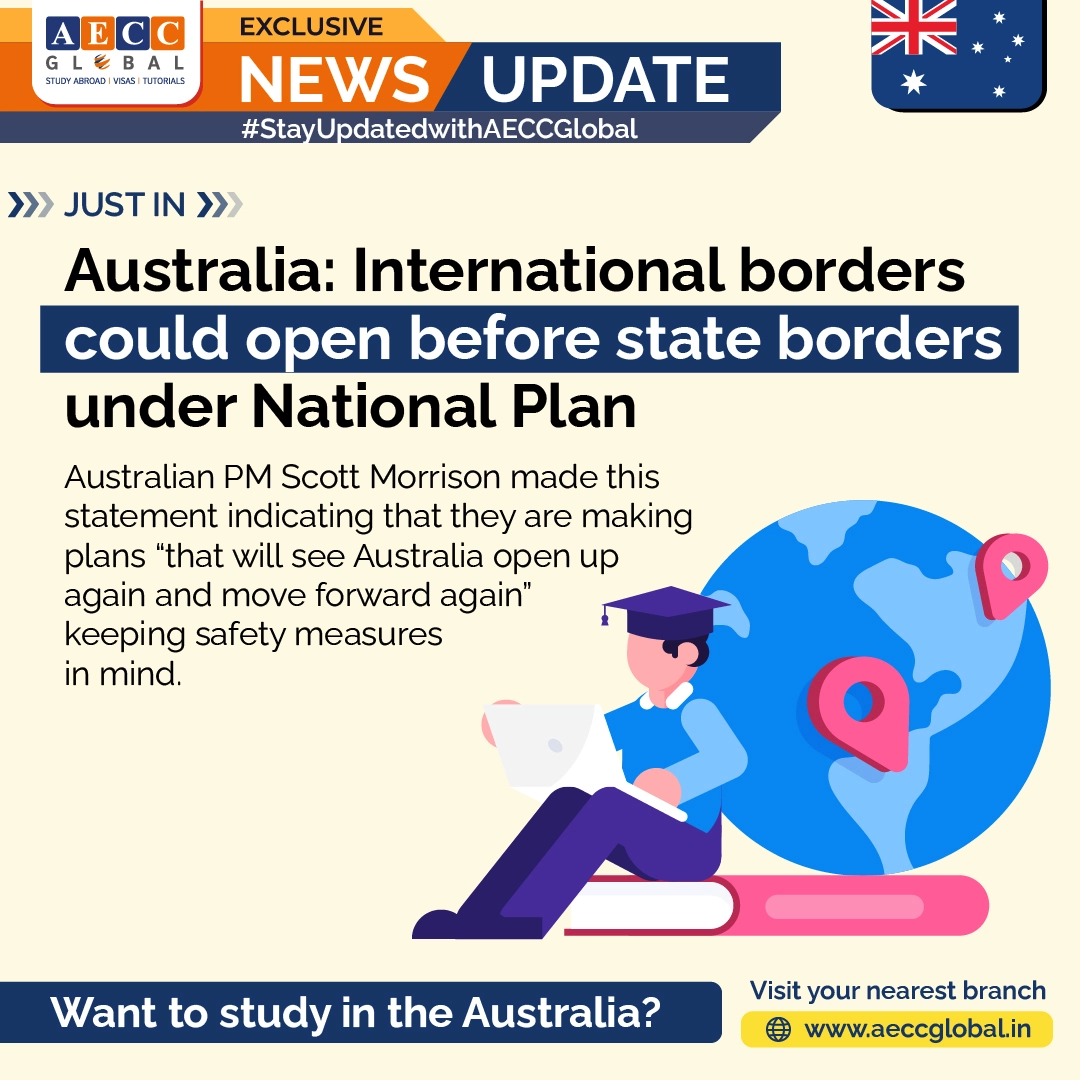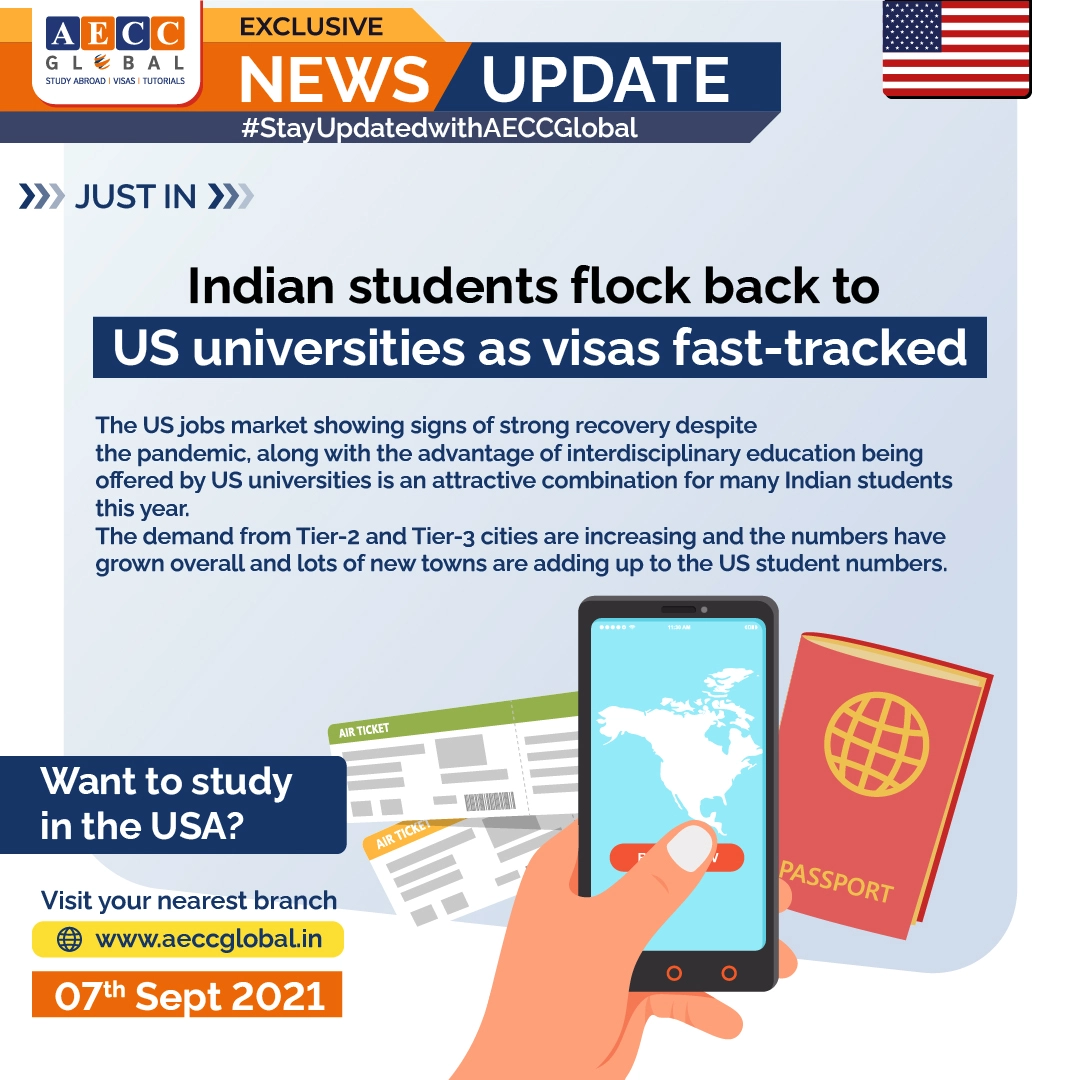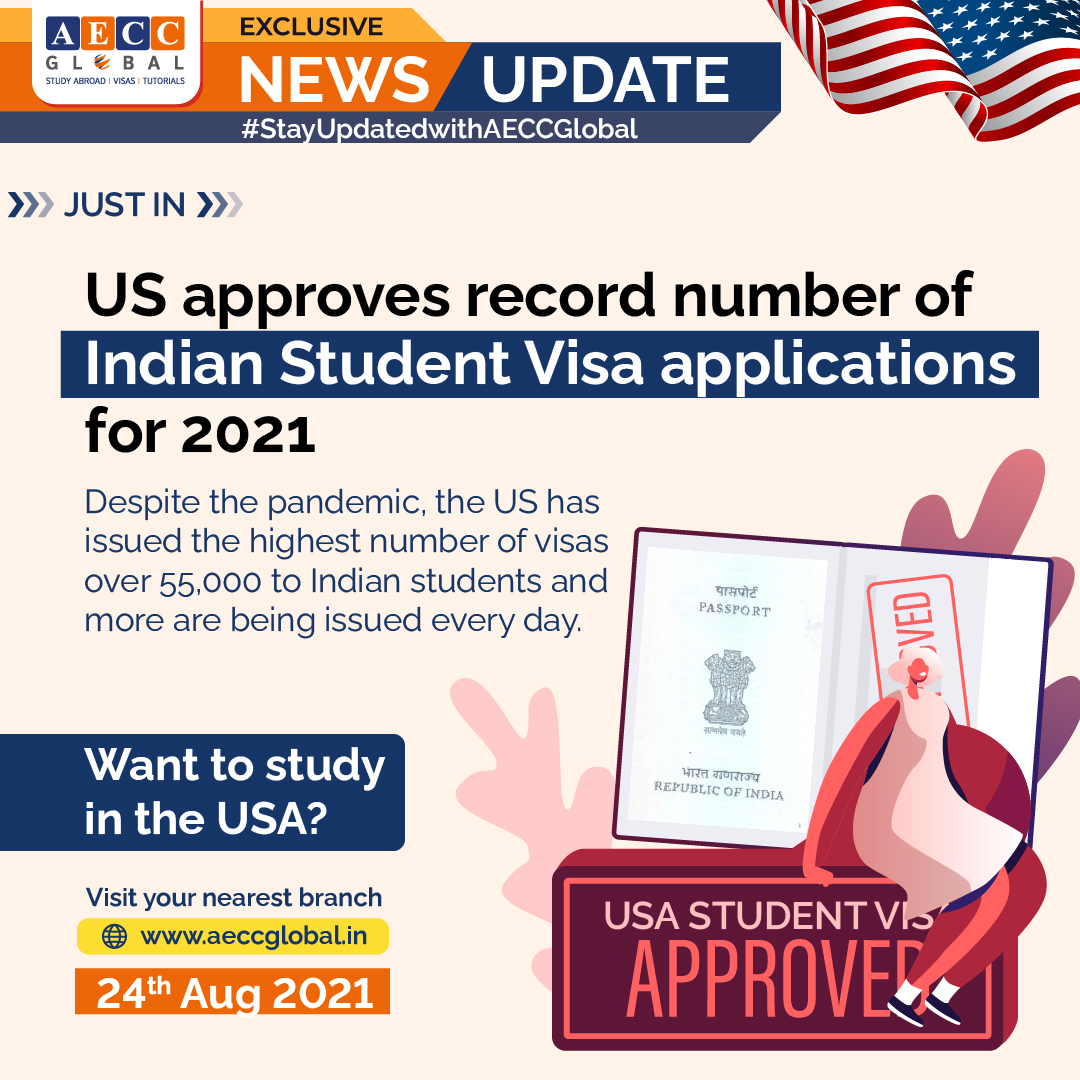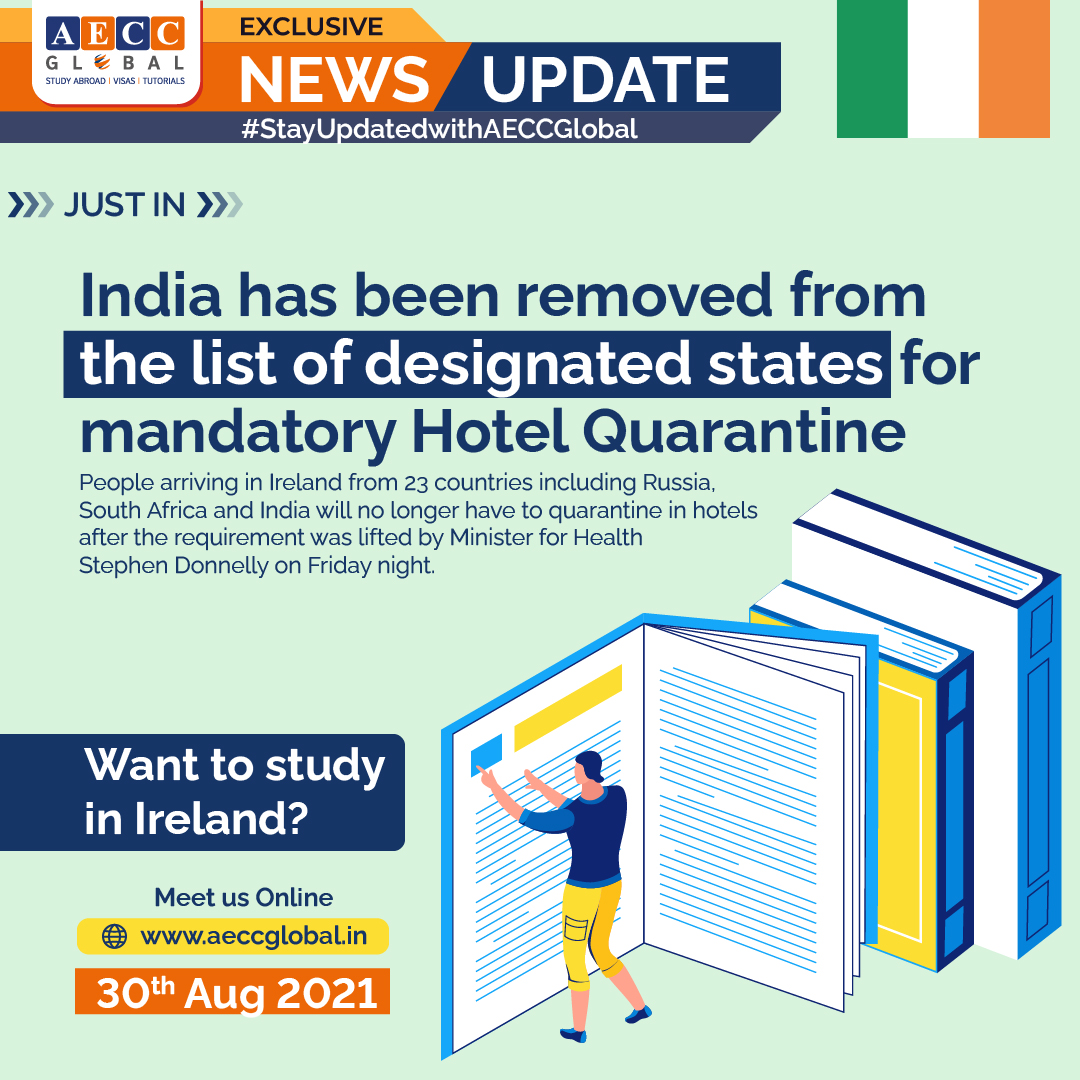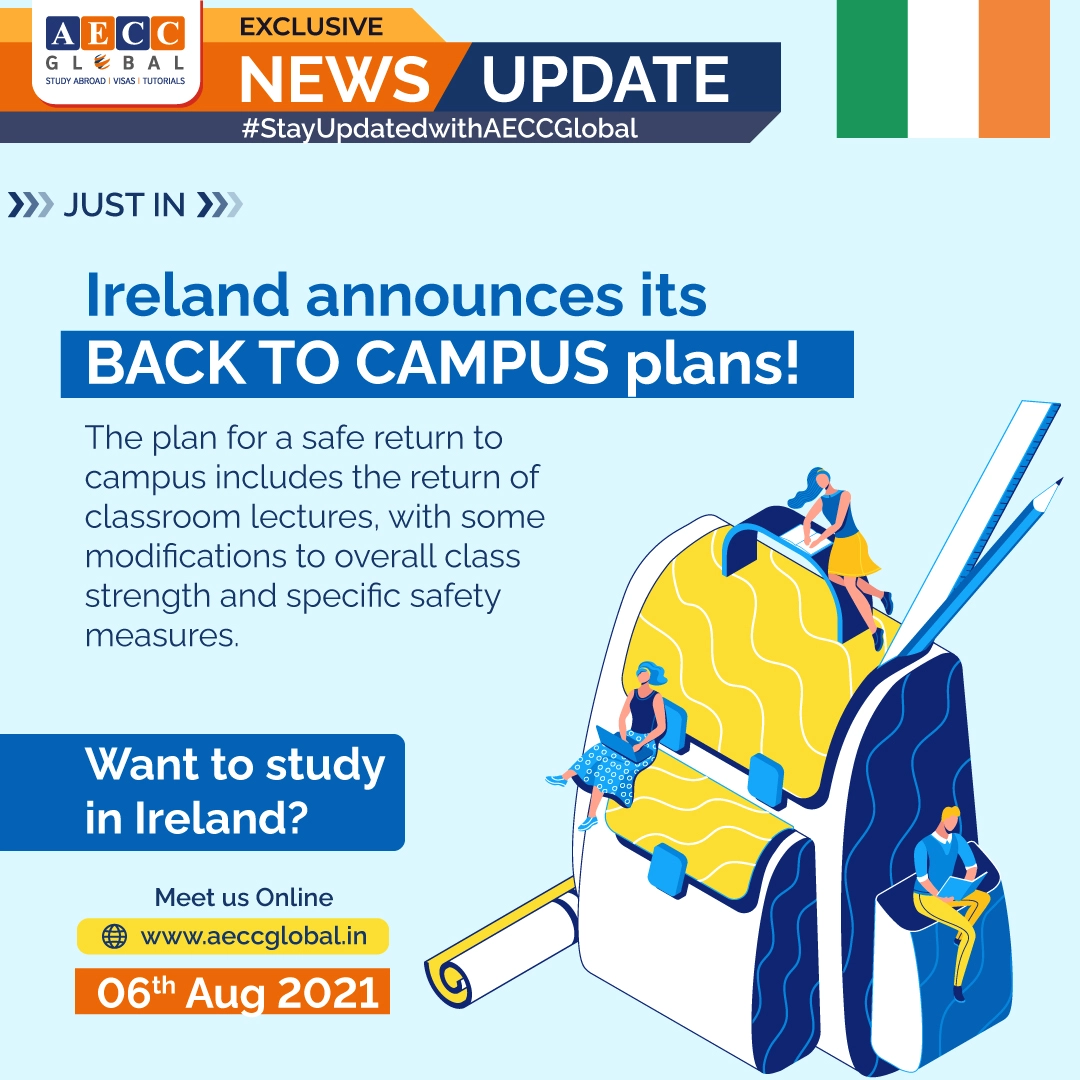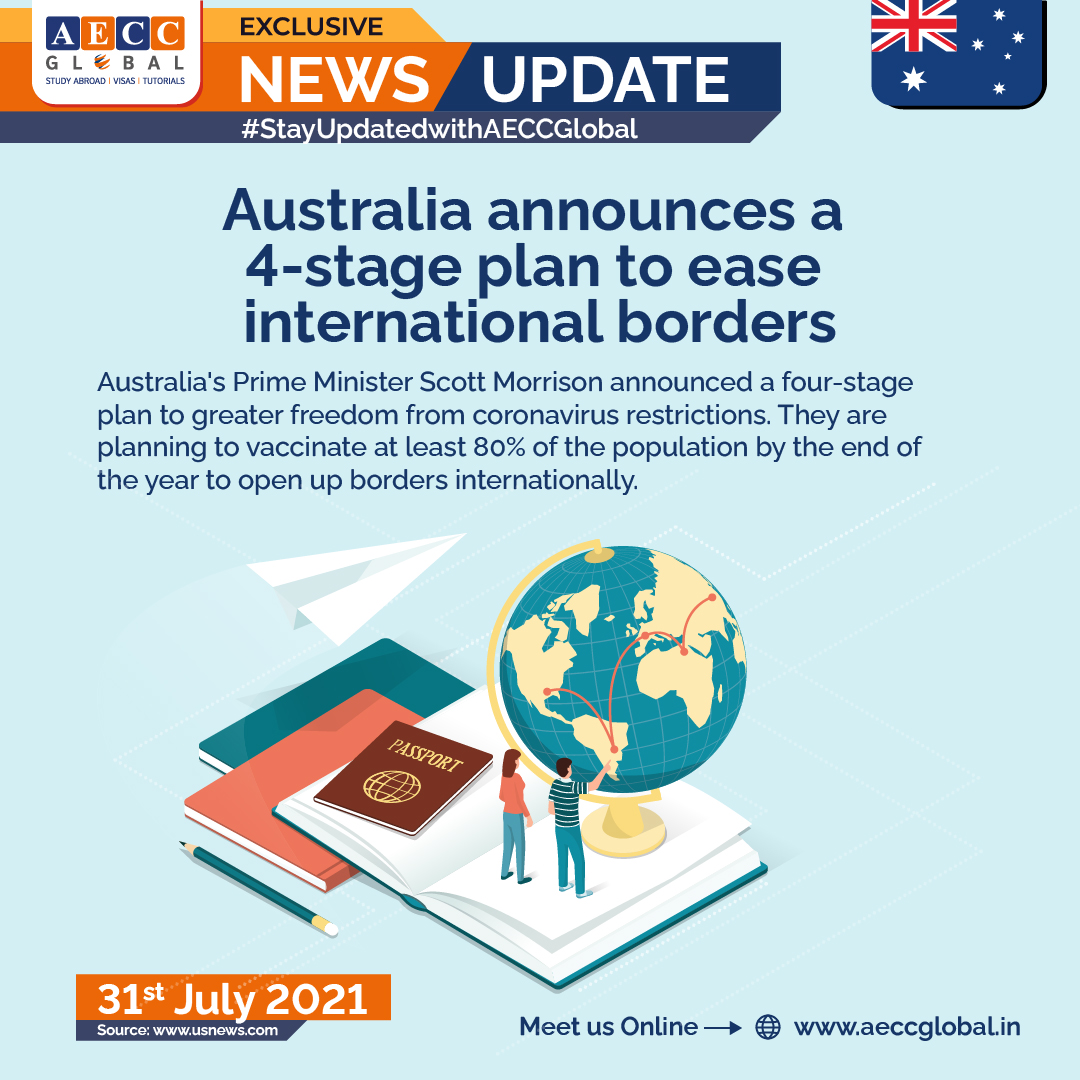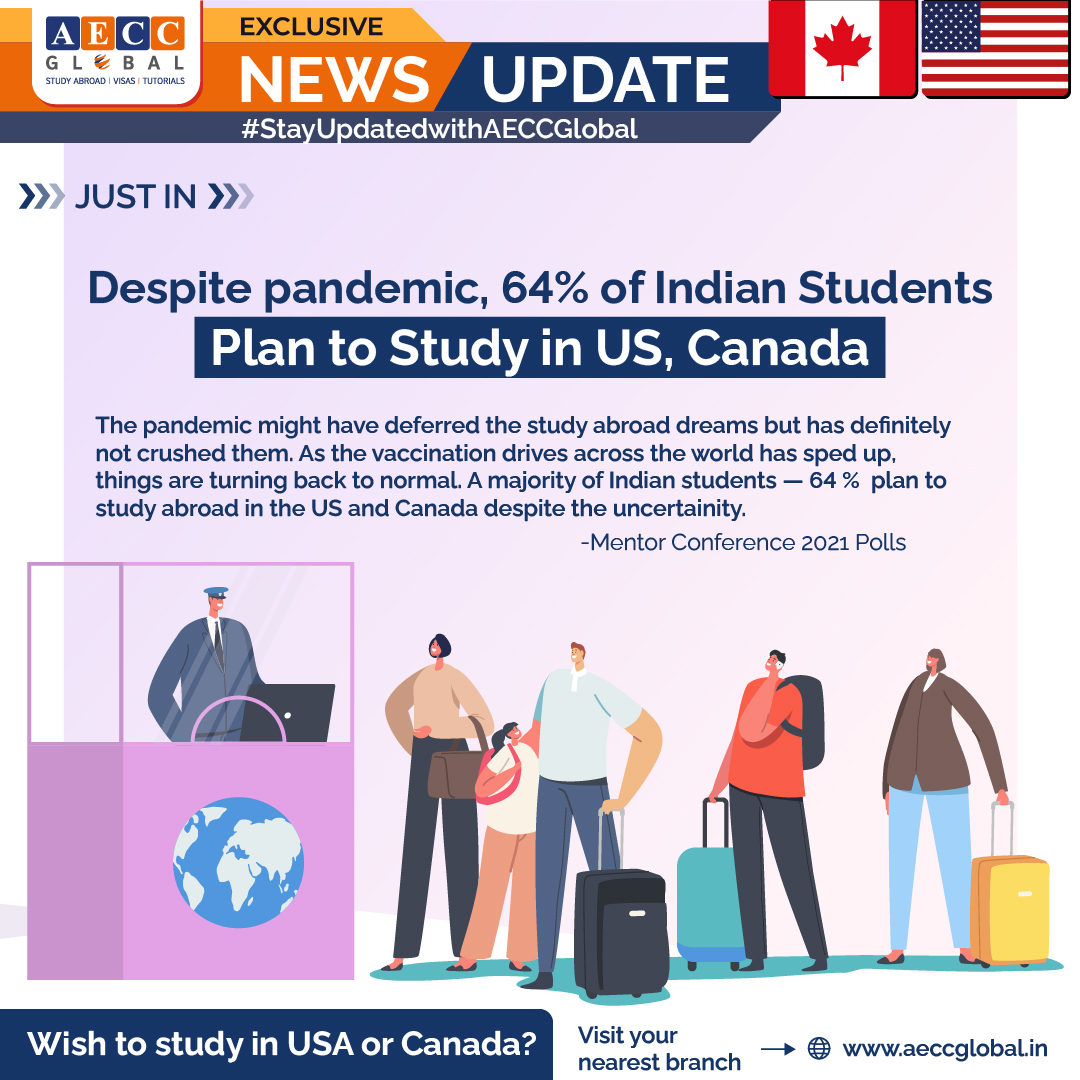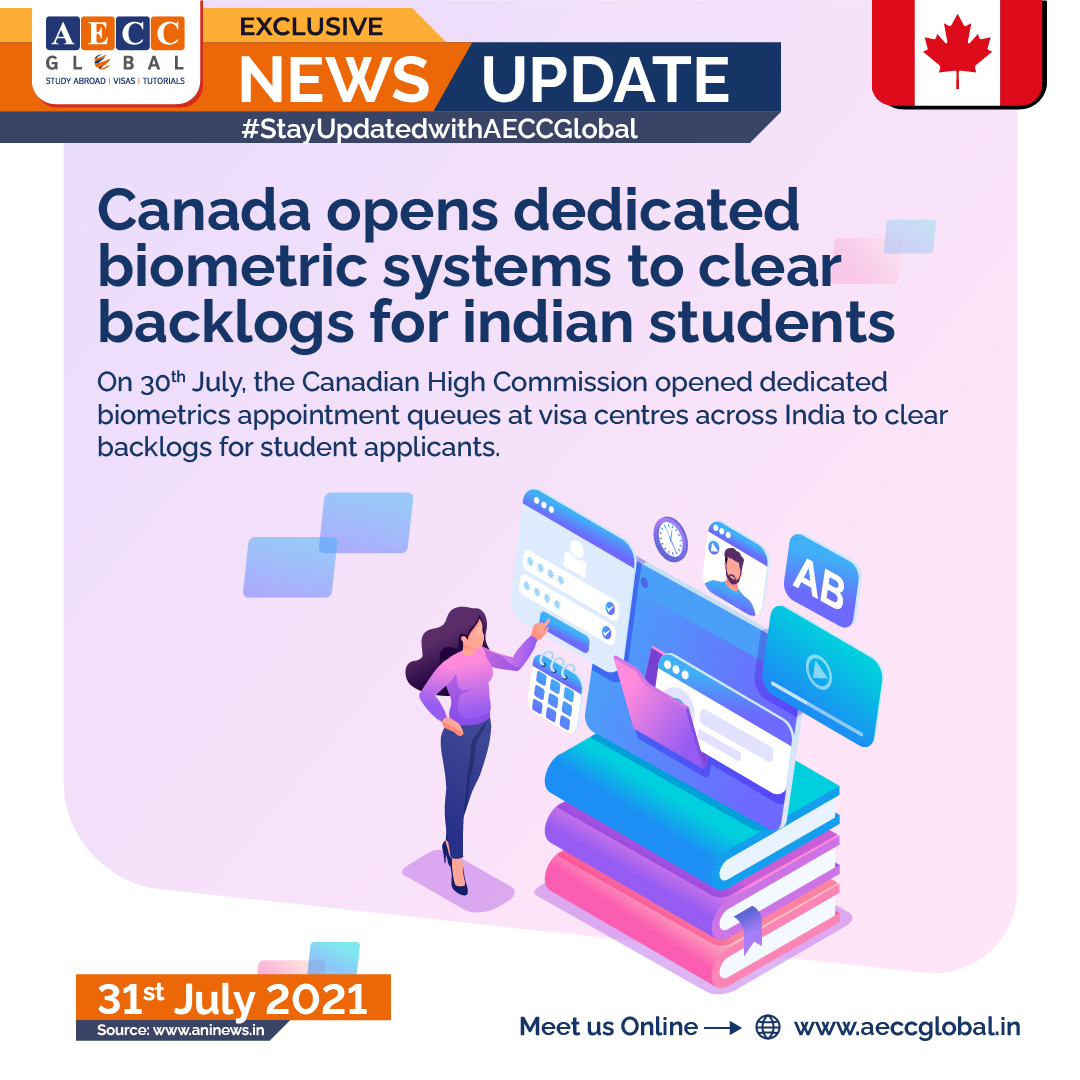 #StayUpdatedwithAECCGlobal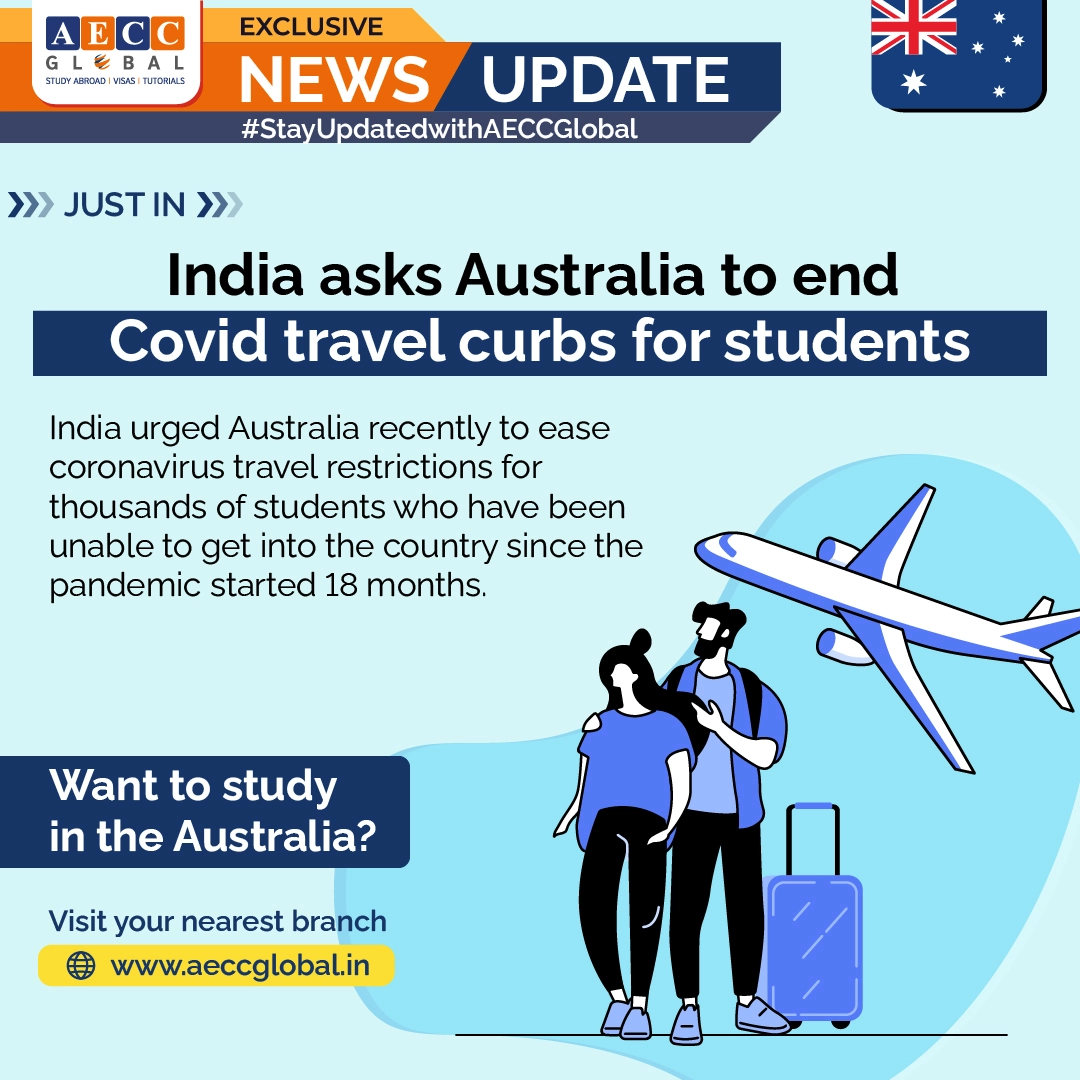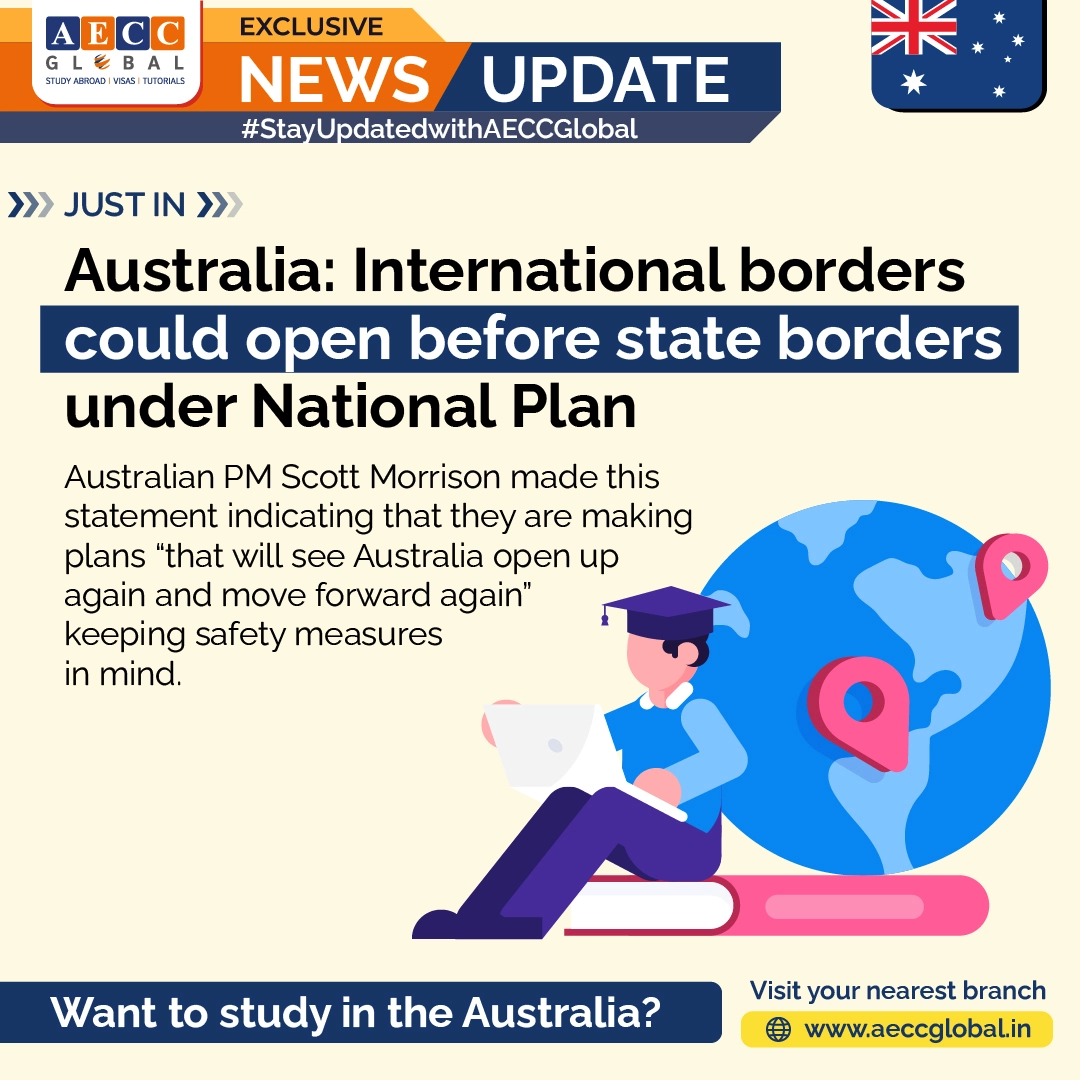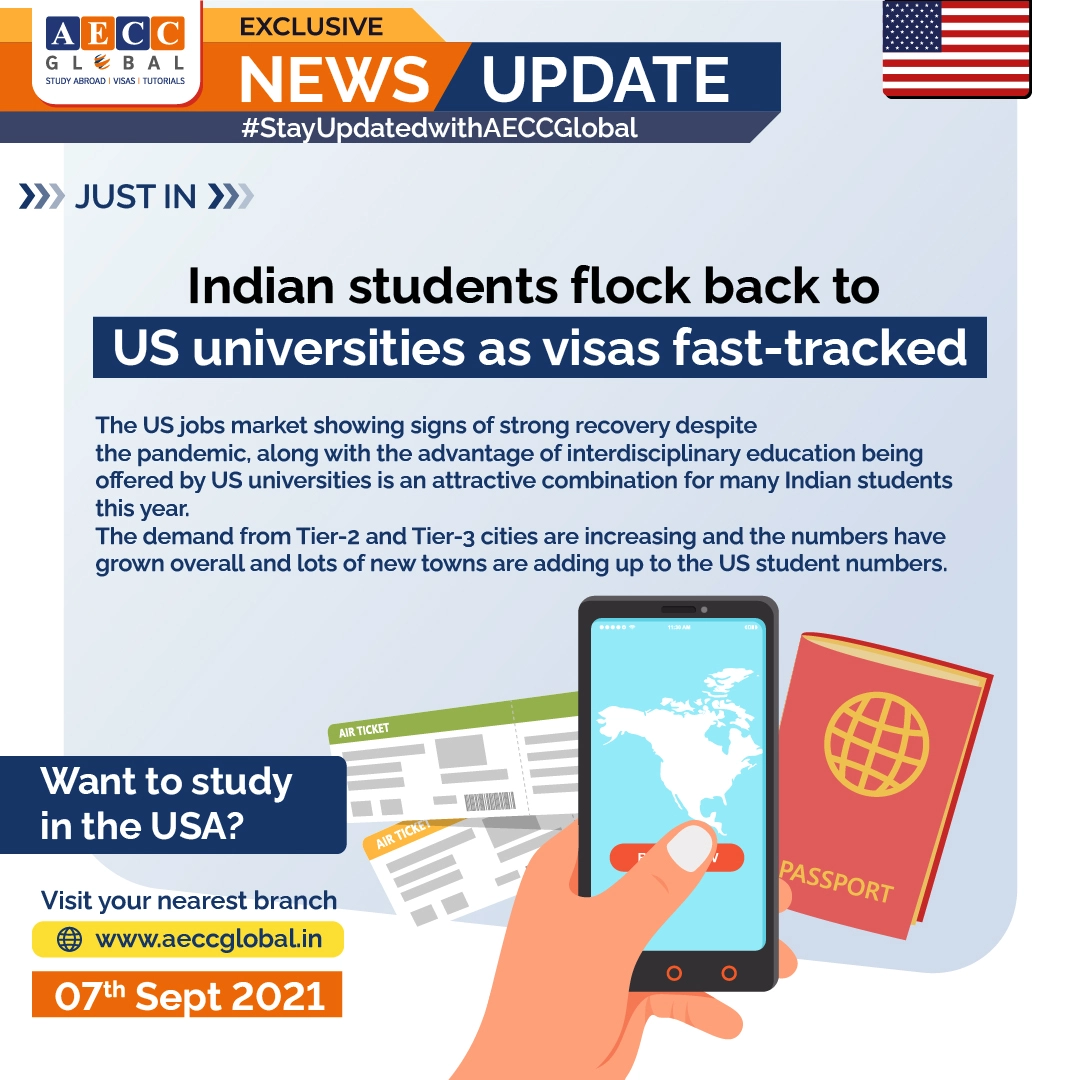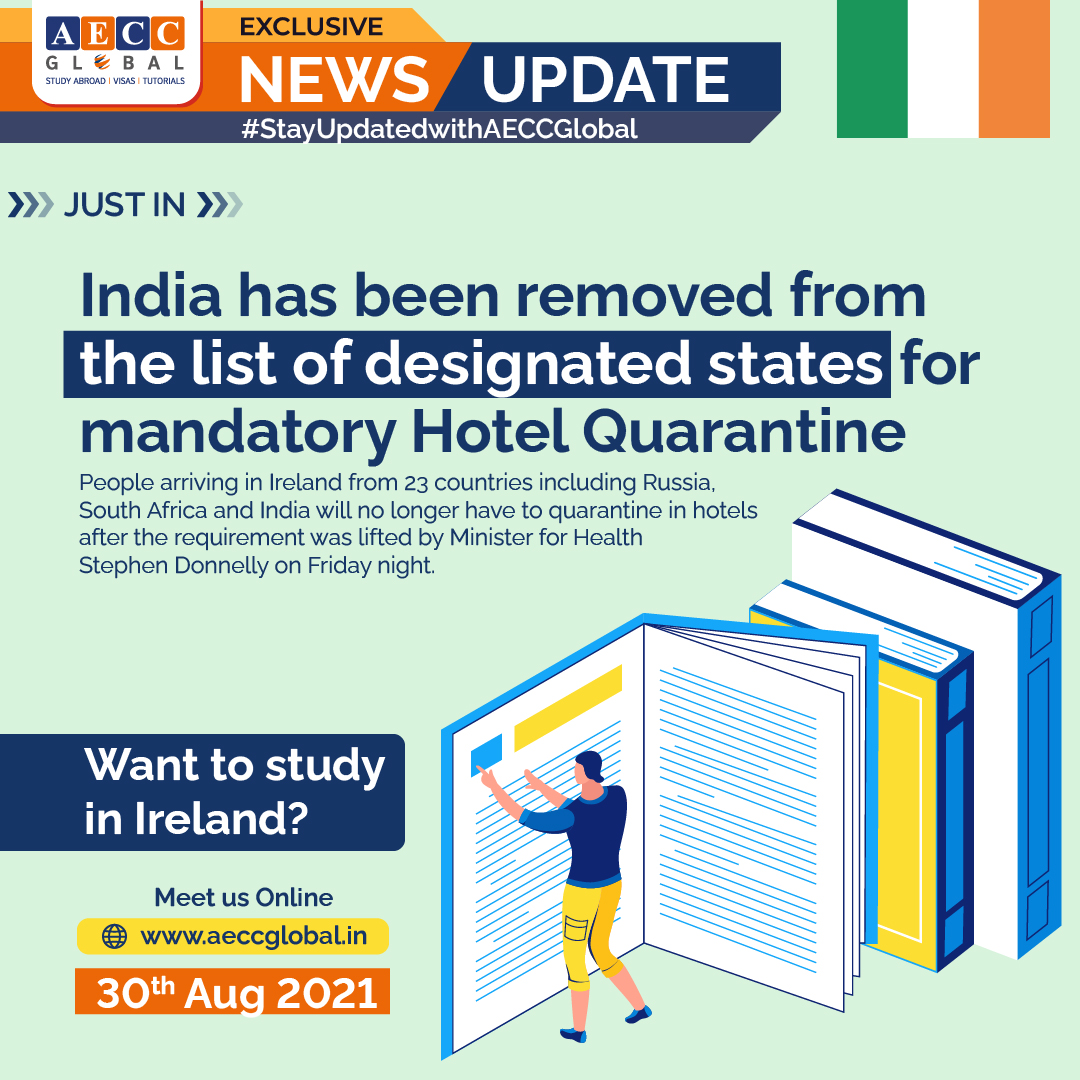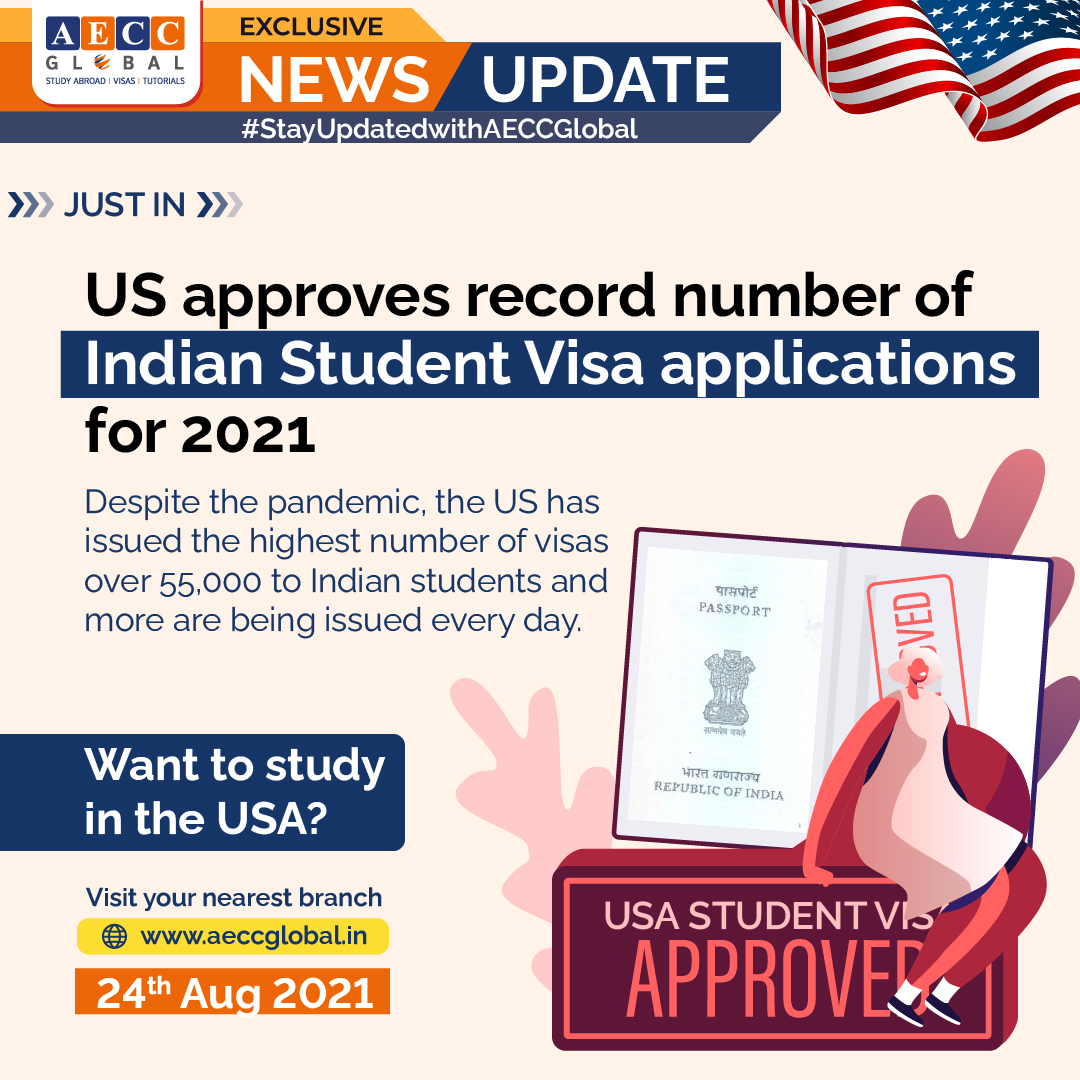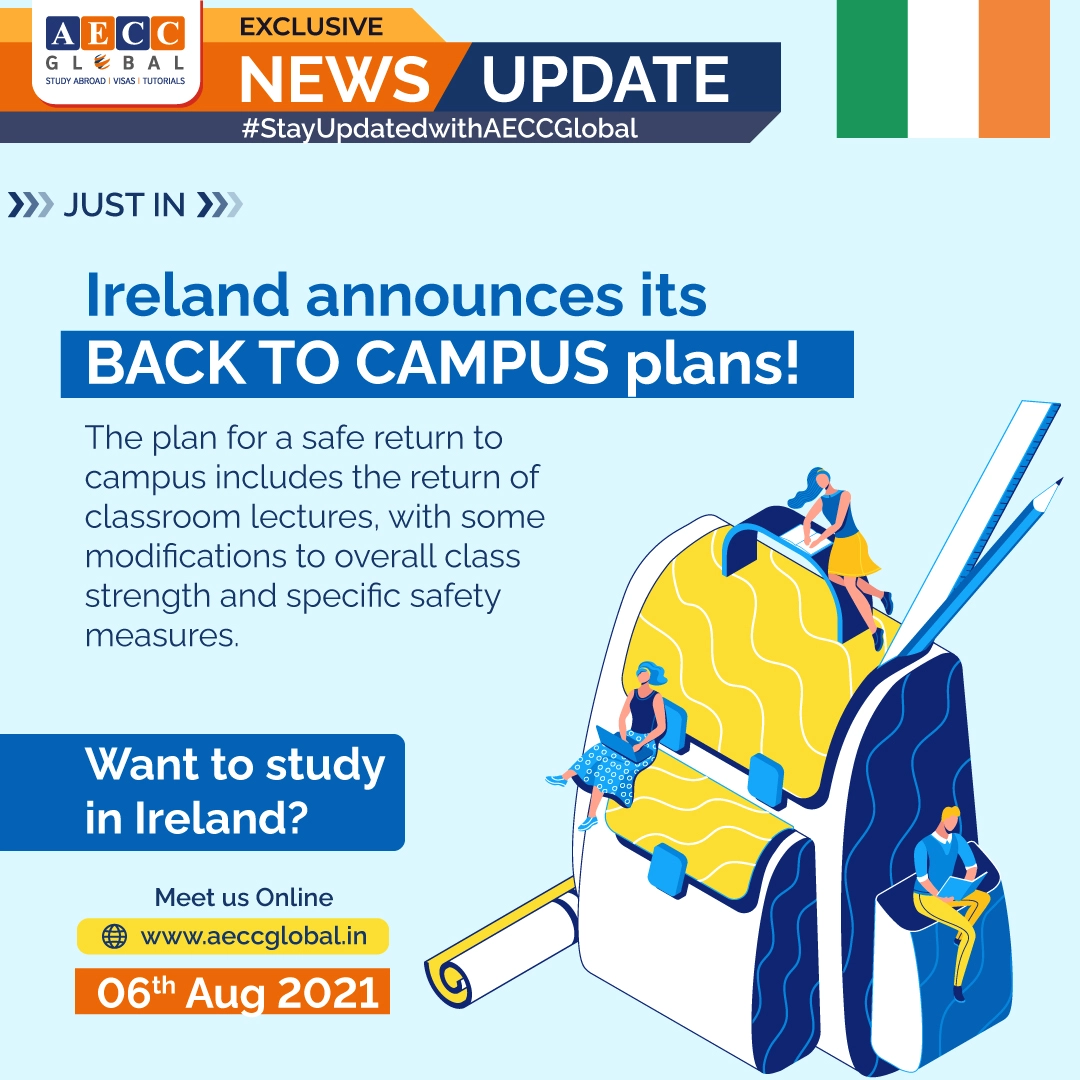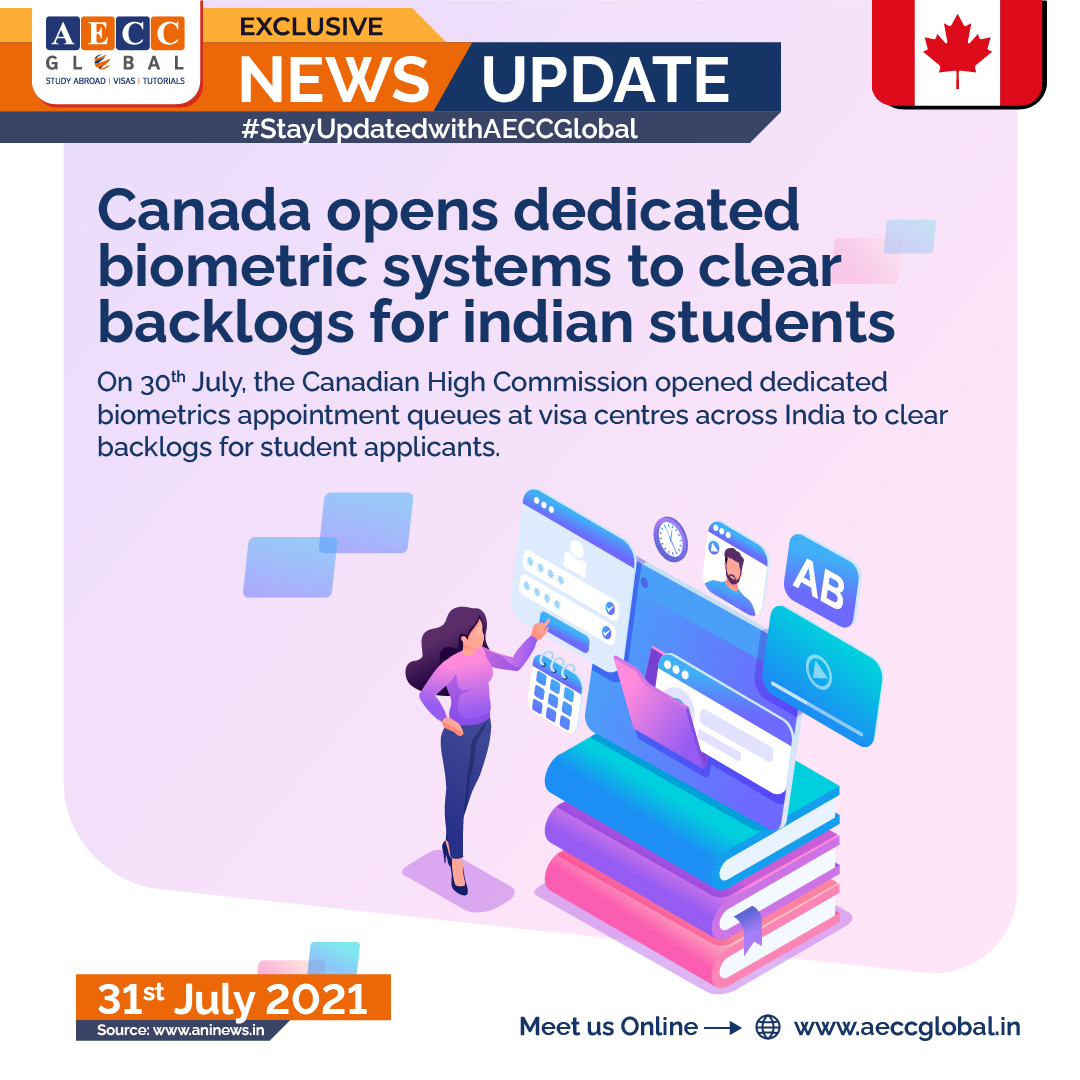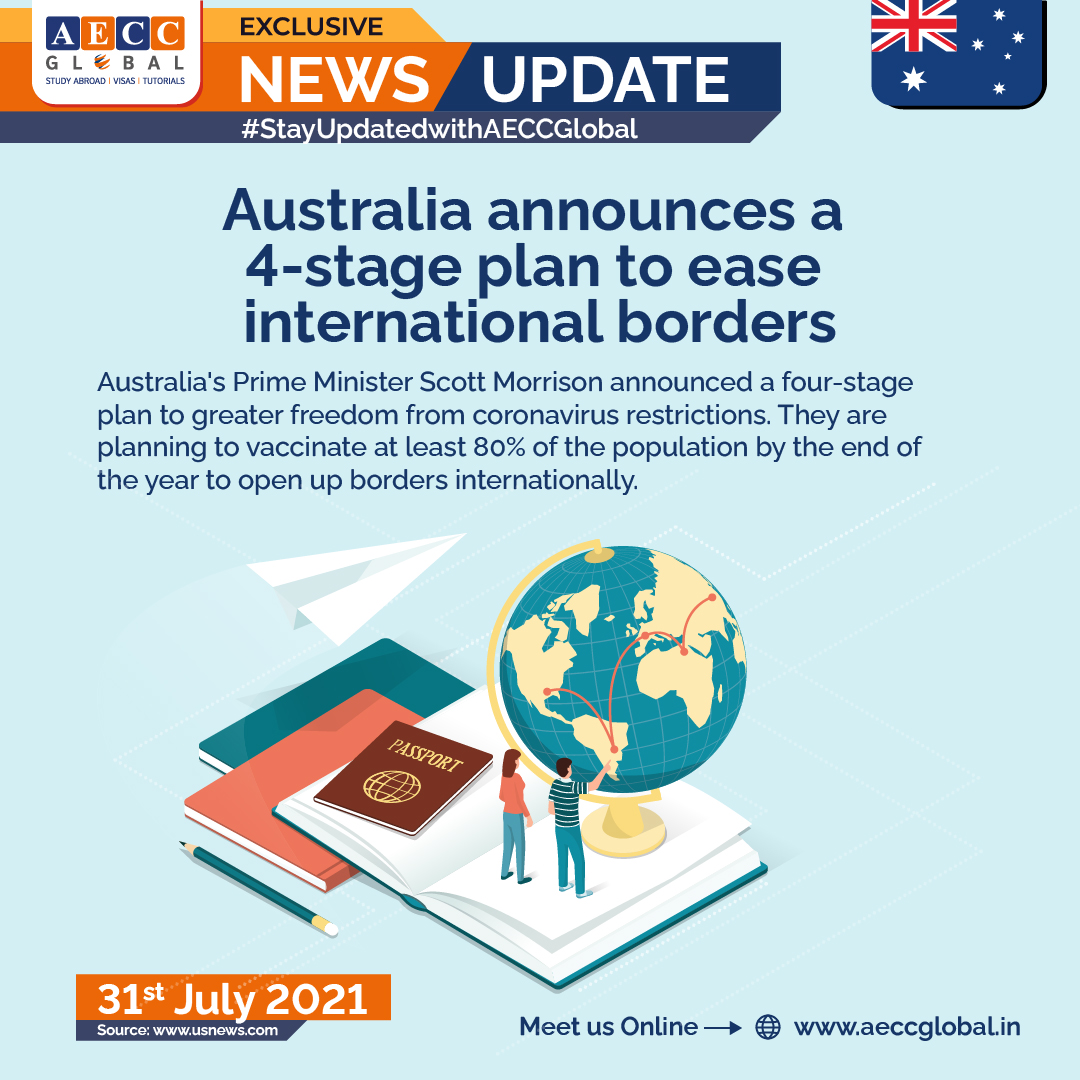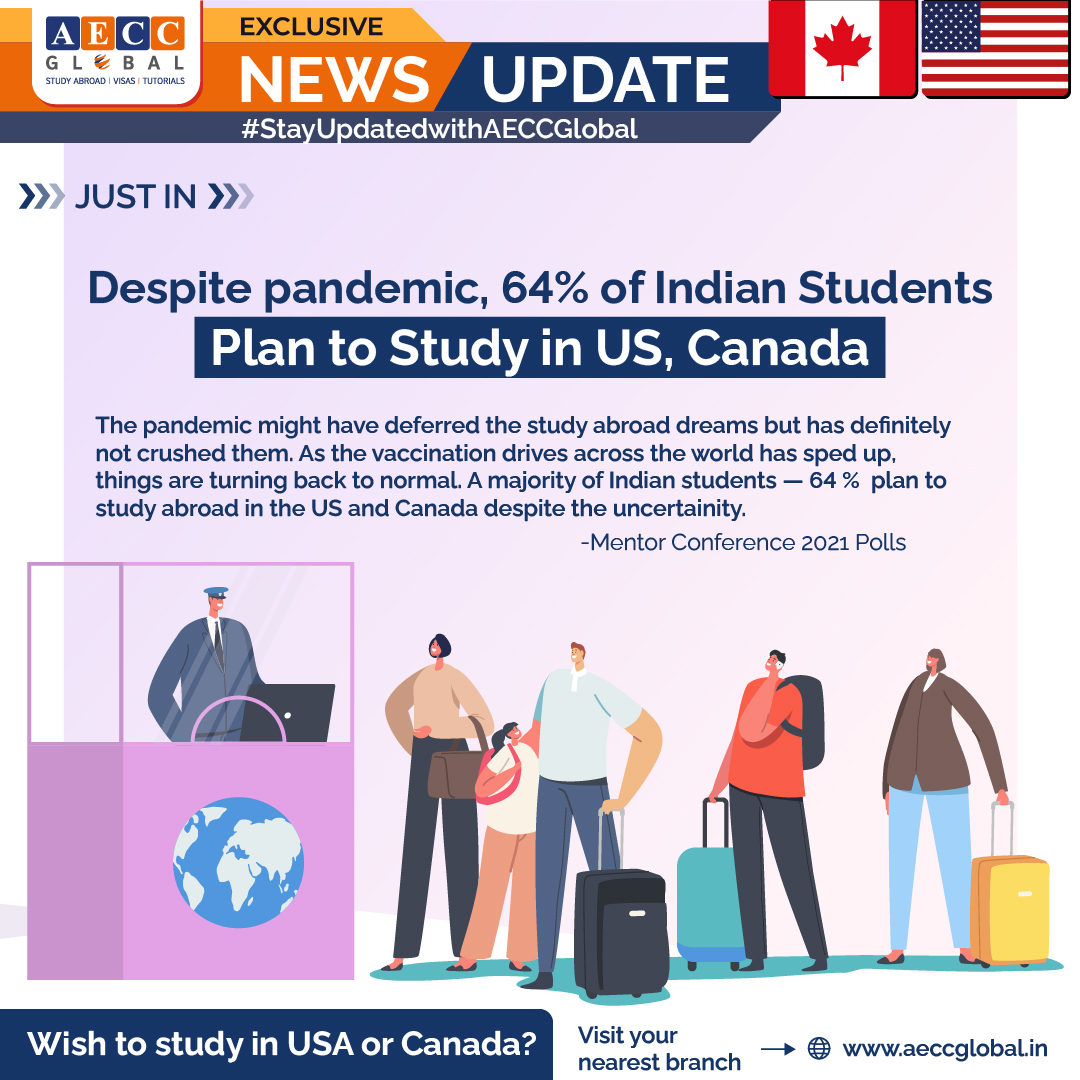 What students are reading
The USA remains the No.1 destination for international students who aspire to improve and impact their lives and the ones around them. For many years the country has offered quality education and created quality engineers, doctors, scientists and sti...
Every year, a sizable number of students from all over the world enrol at UK institutions with the hopes of pursuing their dream careers in the UK's vibrant cities such as London, Birmingham, Glasgow, and Edinburgh. These locations are home to some o...
AECC Global is a leading education consultancy founded in 2008 with global footprint in 12 countries and 33 cities. Our motive is to provide expert international education guidance and counseling to passionate students. We have a dedicated team of richly experienced and certified professionals to help students in choosing the best courses that are available in international universities across worldwide renowned study destinations like Australia, Canada, Ireland, New Zealand, UK and USA.