MS/PHD Admission Counselling
to study Abroad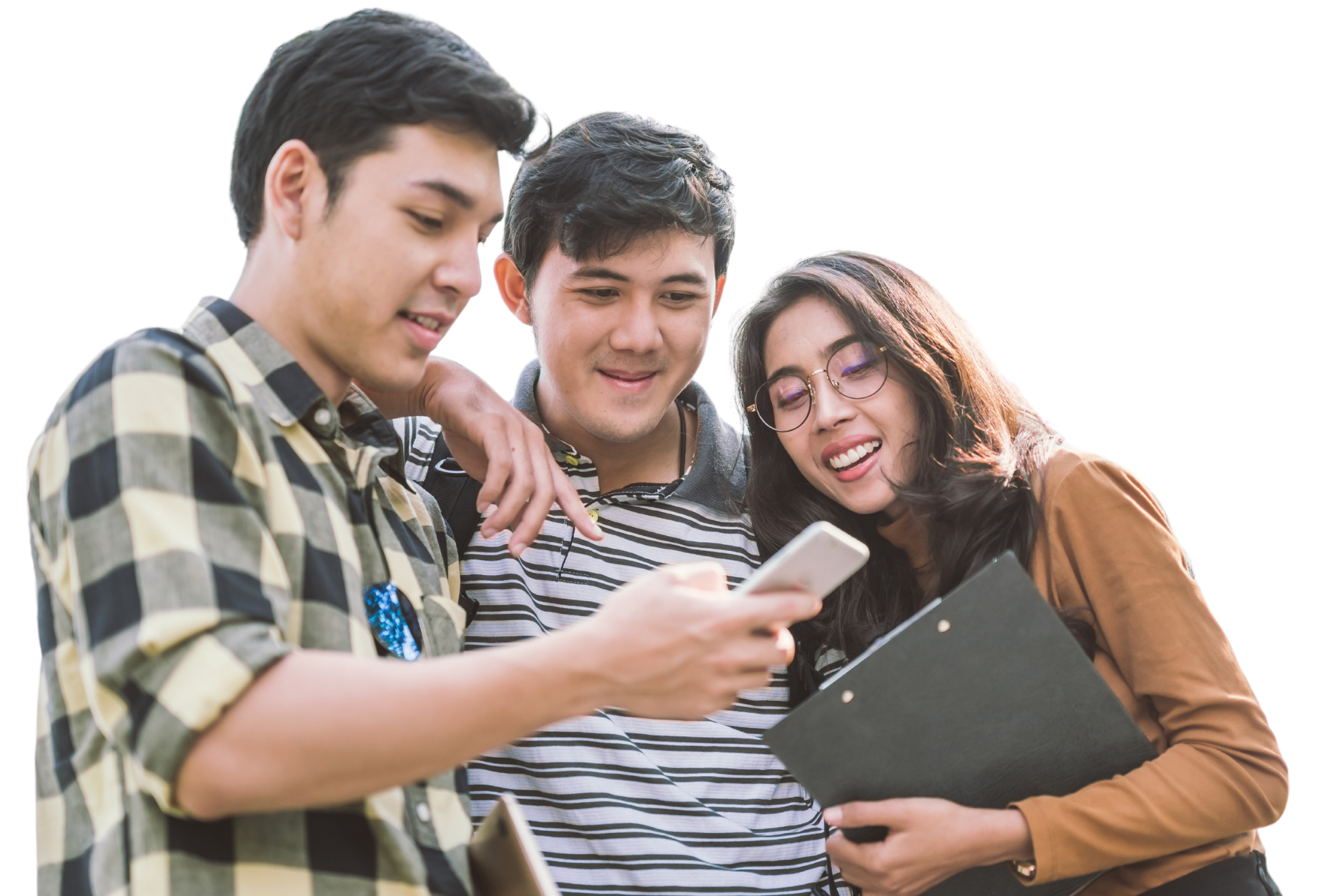 Why Study MS/PhD Abroad?

Although there are a plethora of Bachelor's courses available to study and land a job, finding the right institutions to pursue niche courses in fields such as robotics, nanotechnology, and molecular science may not be easy in the home country. For students wishing to pursue niche Bachelor's courses, considering studying abroad can help them achieve their career goals seamlessly.

Many universities worldwide have become hubs for international students who are seeking to further their academic journey. Nations like the United States, Canada, the United Kingdom, Australia and New Zealand are some of the most popular destinations for international students to pursue undergraduate courses.
Get in touch for a counselling session
6 Undeniable Reasons to Study
Undergraduate Courses Abroad
Why Should You Take Up MS/PhD Admission
Counselling Sessions to Study Abroad?

In contrast to the admission criteria for graduate students, obtaining entry into a PhD program involves a series of processes. Even if you have obtained good grades in your Master's, you may be unable to crack the university interview process without proper guidance and practice.

When evaluating potential PhD candidates, the Admission Committee views applicants differently than those seeking a graduate degree. Research efforts, paper publications and presentations are all important factors when assessing an individual's candidacy.

Our PhD admission counsellors at AECC will help you discern country-specific requirements whilst assisting you in training for GREs, creating compelling resumes, and preparing Letters of Recommendation and Statements of Purpose—all the guidance necessary for gaining admission to an institution of your choice.
AECC's MS/PhD Admission Counselling
Process to Study Abroad
Profile Assessment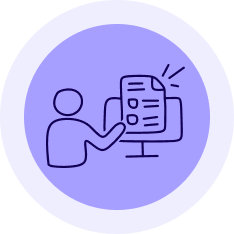 AECC is committed to helping individuals construct an impressive profile through the aid of our expert MS/PhD admission counselling team. We consider various factors, including academic achievement, extra-curricular activities and professional history, to devise an individualised plan to best meet each student's needs.
Documentation & SOP/LOR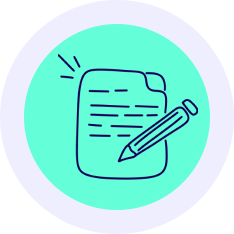 We help you craft SOPs and LORs that capture the essence of the target MS/PhD program to stand out from the competition successfully. Together, you and our expert MS/PhD admission counsellor will go through various stages: brainstorming, drafting, outlining and reviews.
University Shortlisting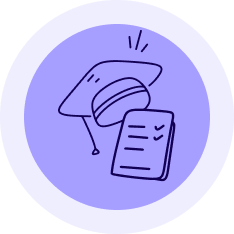 You will be paired with one of our MS/PhD admission counsellors to identify a suitable institution/university that fits your career goals.
Scholarship Assistance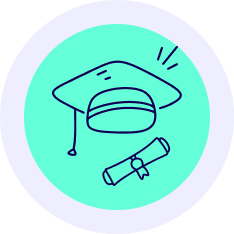 Most universities offer scholarships for students opting for MS/PhD programs. Our expert PhD admission counsellors identify the most suitable scholarships to apply for with respect to your bachelor's degree score.
Interview Preparation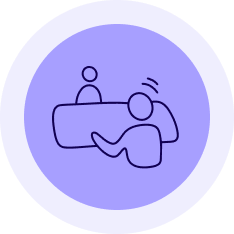 During the interview preparation phase, an AECC consultant will be allocated to provide you with tips. Through various practice sessions, you will get a realistic mock interview experience. You can expect constructive feedback and guidance to help improve upon any weaknesses for a successful outcome.
Visa Assistance
When it comes to visas, students can rely on us to provide comprehensive support. Not only does our team help students with the visa paperwork and necessary formats, but they also aid in completing and submitting the application forms.
Pre-departure Assistance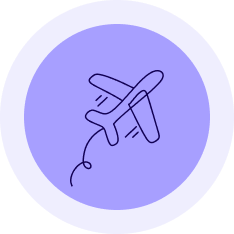 At AECC, we understand how stressful international travel can be for any student. Considering this, our expert MS/PhD admission counsellors help with pre-departure formalities to ensure a comfortable and hassle-free study abroad trip. Moreover, once you arrive at your destination, our post-departure services will ensure you feel at home in a new place.
Add-on Services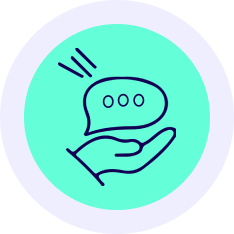 Our add-on post-departure service includes banking assistance, forex, sim cards, and many others.
Eligibility to Study MS/PhD Abroad
Universities abroad focus on enrolling international students with high academic records and the most thesis submissions. For an Arts and Humanities PhD program, most universities require you to complete a Master's degree as a prerequisite. For Science, Technology, Engineering and Mathematics (STEM) PhDs, a Bachelor's may be sufficient - yet, this requirement will vary from university to university. Some of the mandatory eligibility requirements are as follows:
Statement of purpose
Letter of recommendation
English and aptitude test scores (IELTS, GMAT, GRE, TOEFL)
A Master's degree from a recognised university with a good CGPA
Research proposals
English test scores
Thesis proposed/submitted (if any)
Entry Exams to Study MS/PhD Abroad

150+ countries accept GRE score

100+ countries accept GMAT Score

155+ countries accept TOEFL score