MBA Counselling
to study Abroad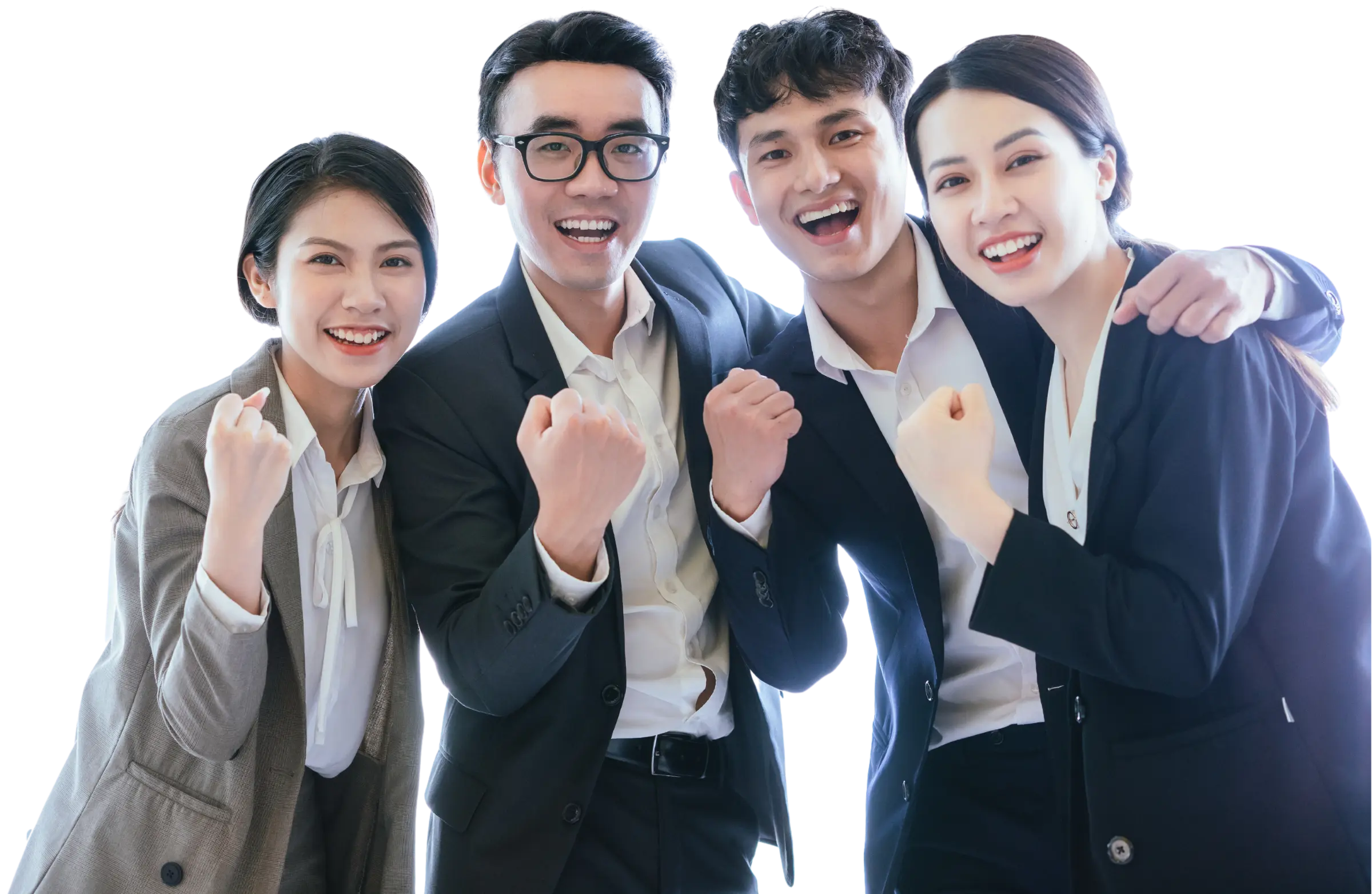 Why Study MBA Abroad?

Studying MBA abroad equips individuals with an array of skills ranging from cross-cultural communication to having knowledge of operations, management and global regulations. Students also get to interact with people from different backgrounds whilst broadening their knowledge in the core field.

Gaining an international MBA degree allows you to work in Fortune 500 organisations. Some MBA courses provide you with the luxury to not just be versed in operations and business development but also switch from operations to consulting during the study period. These MBA courses ensure graduates have an expansive overview and the requisite training to excel in their careers.
Get in touch for a counselling session
7 Undeniable Reasons to Study MBA Abroad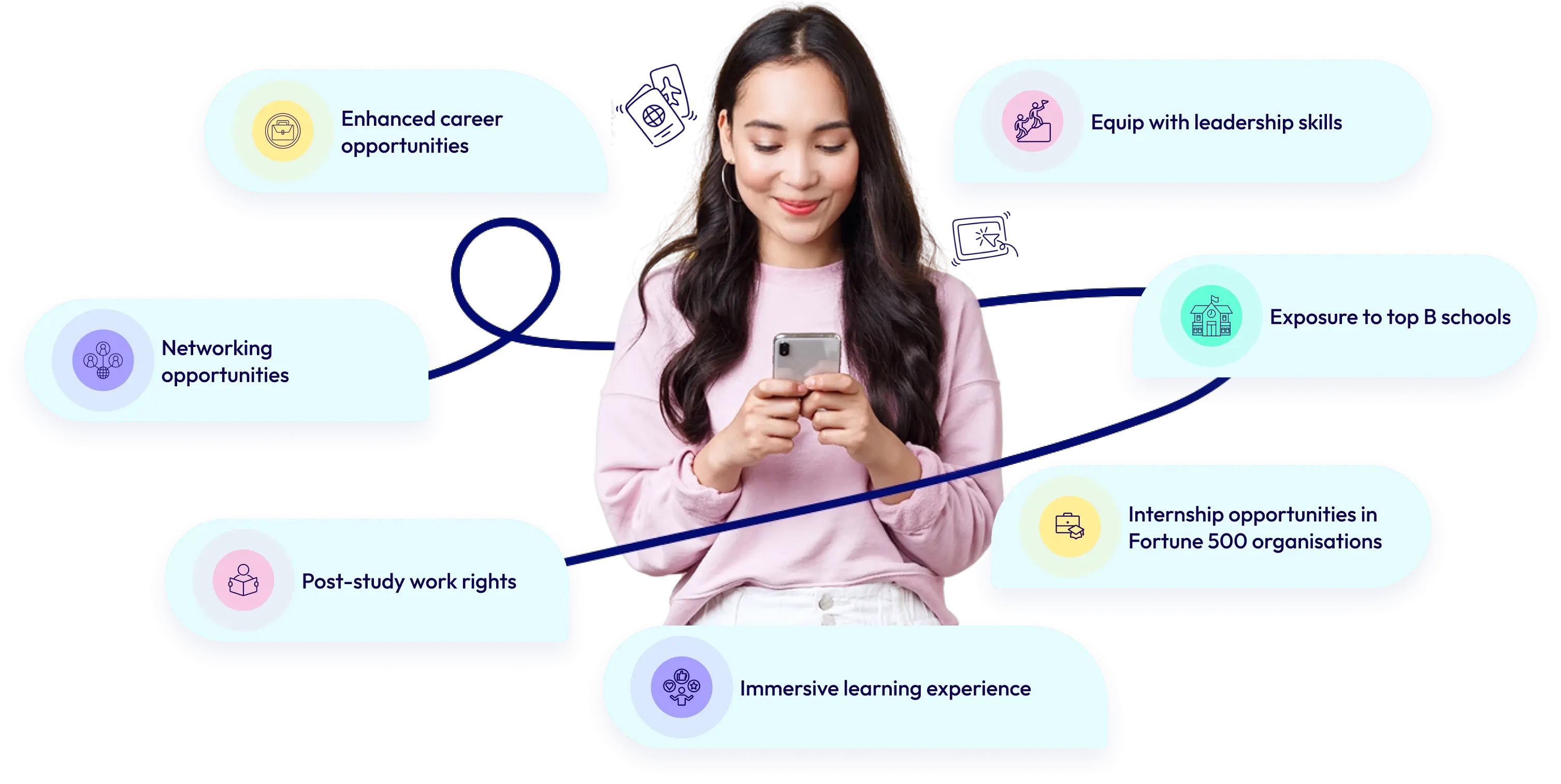 Why Should You Take up MBA Counselling
Sessions to Study Abroad?

Enrolling in an MBA course overseas involves a series of processes, starting from students submitting valid documents to including their test scores and writing a stellar SOP that convinces the university admission panel to offer an admission letter.

At AECC, our expert MBA counsellors will guide you through each step of the MBA admission process to seamlessly enrol in the university/institution of your choice.
AECC's MBA Counselling Process
to Study Abroad
Profile Assessment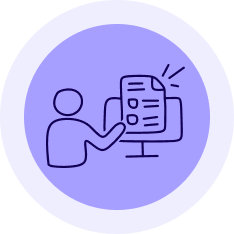 AECC is committed to helping individuals construct an impressive profile through the aid of our expert MBA Counselling team. We consider various factors, including academic achievement, extra-curricular activities and professional history, to devise an individualised plan to best meet each student's needs.
Documentation & SOP/LOR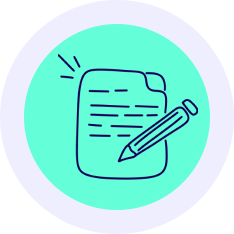 We help you craft SOPs and LORs that capture the essence of the target MBA program to stand out from the competition successfully. Together, you and our expert MBA Counsellor will go through various stages: brainstorming, drafting, outlining and reviews.
University Shortlisting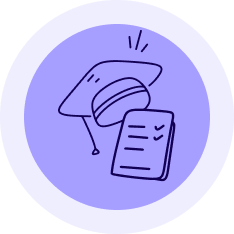 You will be paired with one of our MBA counsellors to identify a suitable institution/university that fits your career goals.
Scholarship Assistance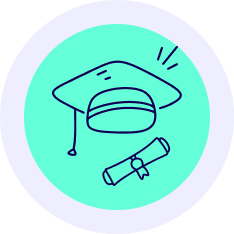 Most universities offer scholarships for students opting for MBA programs. Our MBA counsellors identify the most suitable scholarships to apply for with respect to your bachelor's degree score.
Interview Preparation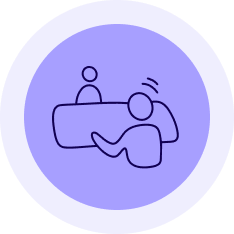 During the interview preparation phase, an AECC consultant will be allocated to provide you with tips. Through various practice sessions, you will get a realistic mock interview experience. You can expect constructive feedback and guidance to help improve upon any weaknesses for a successful outcome.
Visa Assistance
When it comes to visas, students can rely on us to provide comprehensive support. Not only does our team help students with the visa paperwork and necessary formats, but they also aid in completing and submitting the application forms.
Pre-departure Assistance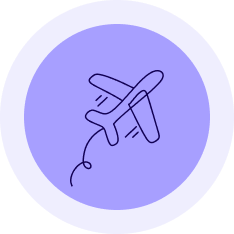 At AECC, we understand how stressful international travel can be for any student. Considering this, our expert MBA Counsellors help with pre-departure formalities to ensure a comfortable and hassle-free study abroad trip. Moreover, once you arrive at your destination, our post-departure services will ensure you feel at home in a new place.
Add-on Services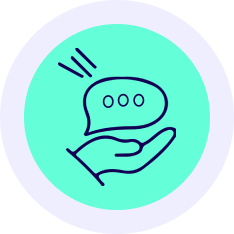 Our add-on post-departure service includes banking assistance, forex, sim cards, and many others.
Eligibility to Study MBA Abroad

Students who apply to study MBA in countries such as Australia, Canada, the USA and UK require a valid bachelor's degree with a minimum score of 50%. While some institutions prefer work experience, most institutions accept applications with a bachelor's degree. Our MBA counsellors will guide you in choosing the institution based on your bachelor's score and work experience (if any). Some of the vital documents required to study MBA abroad are as follows: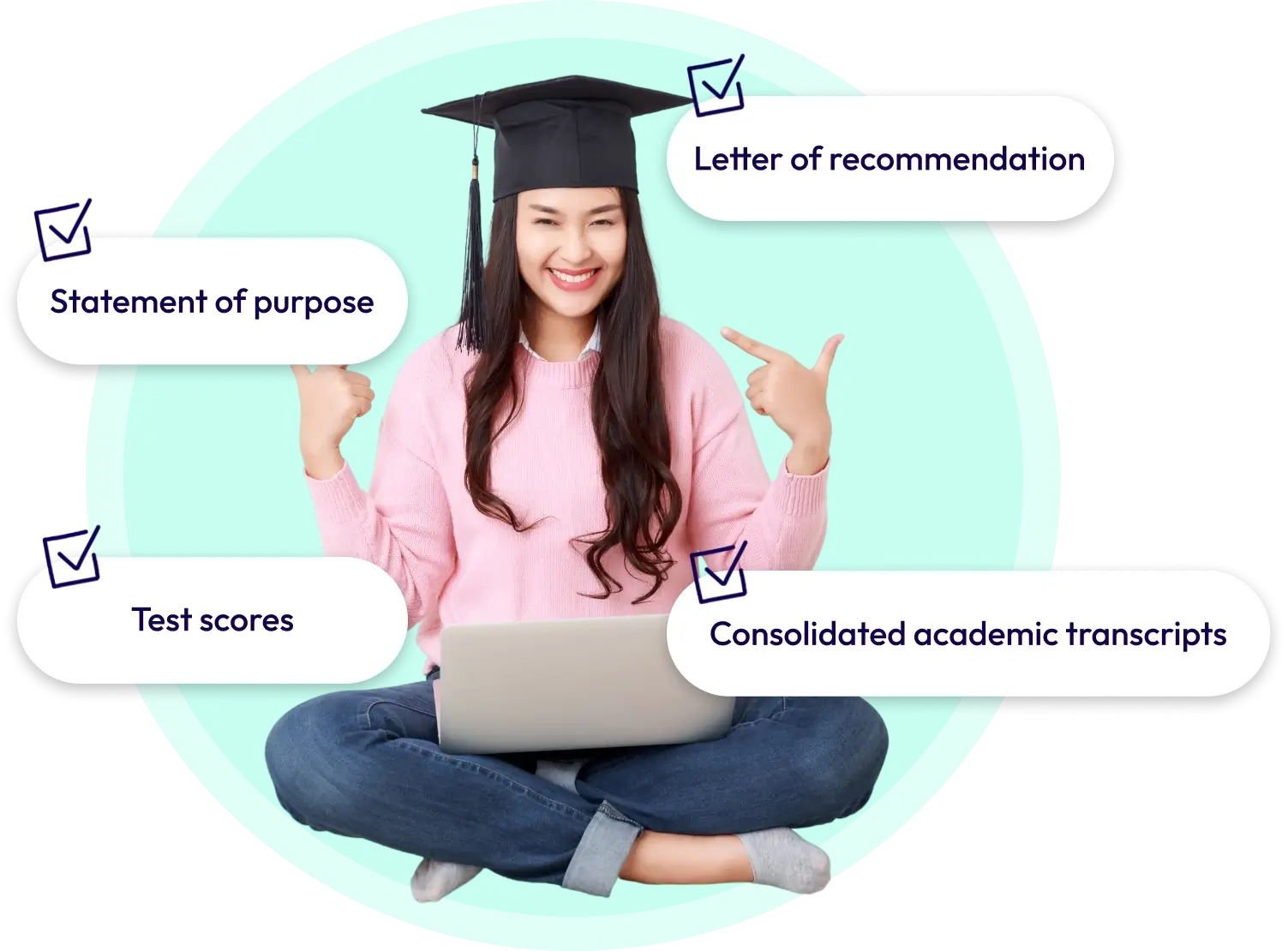 Entry Exams to Study MBA Abroad

100+ countries accept GMAT Score

150+ countries accept GRE score

155+ countries accept TOEFL score
In-demand MBA Courses to Study Abroad
General Management
Finance
Marketing 
 Operations Management
International Business
Human Resource Management
Entrepreneurship
Information Systems 
Healthcare Management
Strategy
Recommended Universities to Study MBA Courses Abroad
Columbia Business School (USA)
INSEAD (France / Singapore) Stanford
Graduate School of Business (USA)
Harvard Business School (USA)
University of Chicago, Booth School of Business (USA)
University of Pennsylvania, Wharton
School (USA) IESE Business School (Spain) 
MIT Sloan School of Management (USA)
 Yale School of Management (USA) 
Haas School of Business, UC Berkeley (USA)