Overseas Education Consultants in Vijayawada
Choose from the Finest
Destination

Best Universities

Top Notch Courses
Educational Services
Application & SOP

Visa Documentation

Visa Filing Process
Our Overseas Assistance
Accommodation

Health Insurance

Pre Departure Session
Financial Aid and Training
Application Fee

Scholarships

English Test Prep
Choose from the Finest
Destination
Best Universities
Top Notch Courses
Educational Services
Application & SOP
Visa Documentation
Visa Filing Process
Our Overseas Assistance
Accommodation
Health Insurance

Pre Departure Session
Financial Aid and Training
Application Fee
Scholarships
English Test Prep


Study Abroad Consultants in Vijayawada - AECC Global

40-9-76/3 1st Floor, AVR Arcade
Sai Nagar, Near Benz Circle
Vijayawada, 520010, India
Direction Guide

Vijayawada Bus Station to AECC Global Vijayawada (25 min approx to reach the branch)
Head west on City Terminal Rd up to 450m. At Control Room Cir, take the 3rd exit onto MG Rd/Vijayawada Rd and Slight right to stay on MG Rd/Vijayawada Rd. In (4.0 km) Pass by ICICI Bank (on the left) and Slight left onto Vijayawada - Machilipatnam Rd for 59m. In (220 m) Slight left onto NH 16 Service Rd. Turn left onto Sainagar Rd and the destination will be on the left.
Vijayawada International Airport to AECC Global Vijayawada (32 min approx to reach the branch)
(In 3.1KM) Take Buddavaram Rd and Kankipadu Rd to NH16 in Kesarapalli. Follow NH16 to Nirmala Convent Rd/Polyclinic Rd in Vijayawada. (14.7 km) Continue on Nirmala Convent Rd/Polyclinic Rd. Take NH 16 Service Rd to Sainagar Rd in Kala Nagar. (120 m)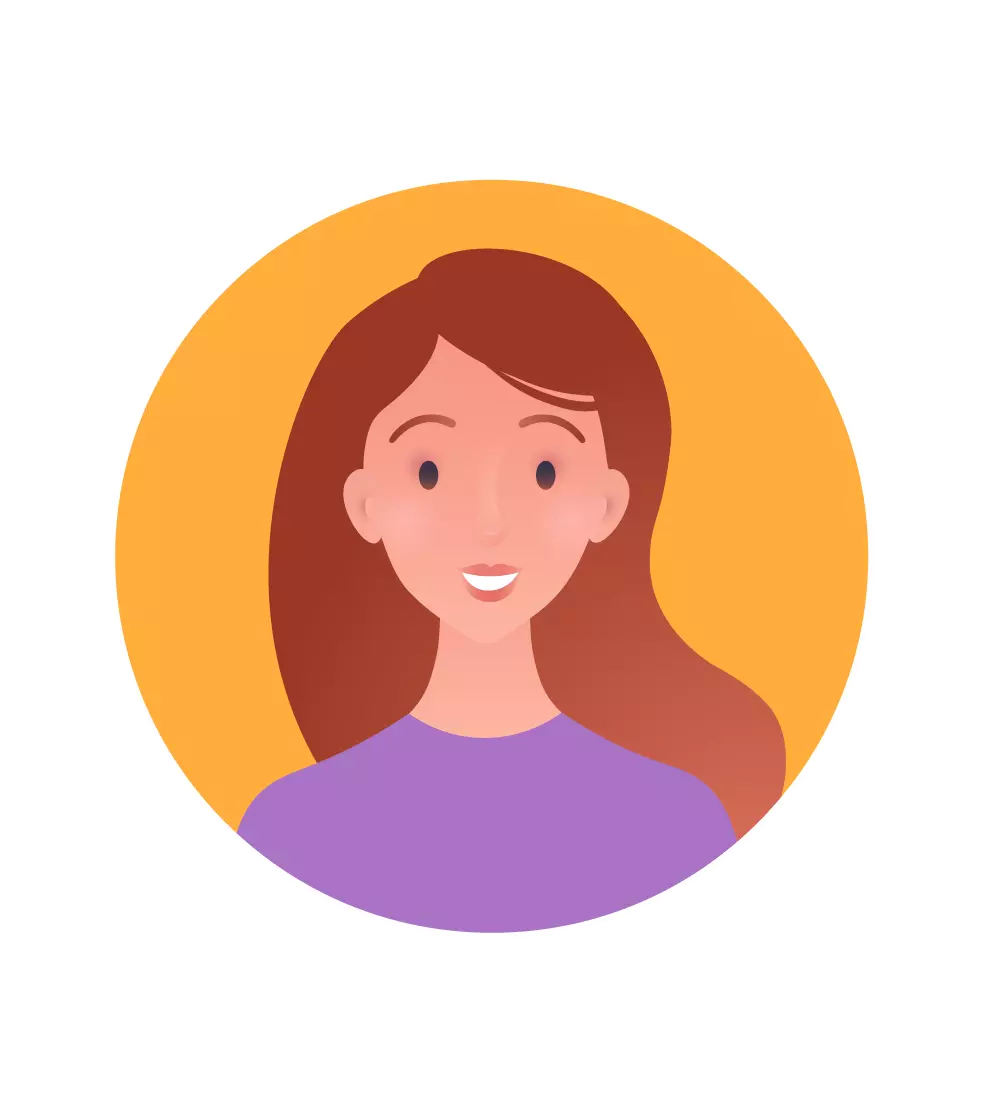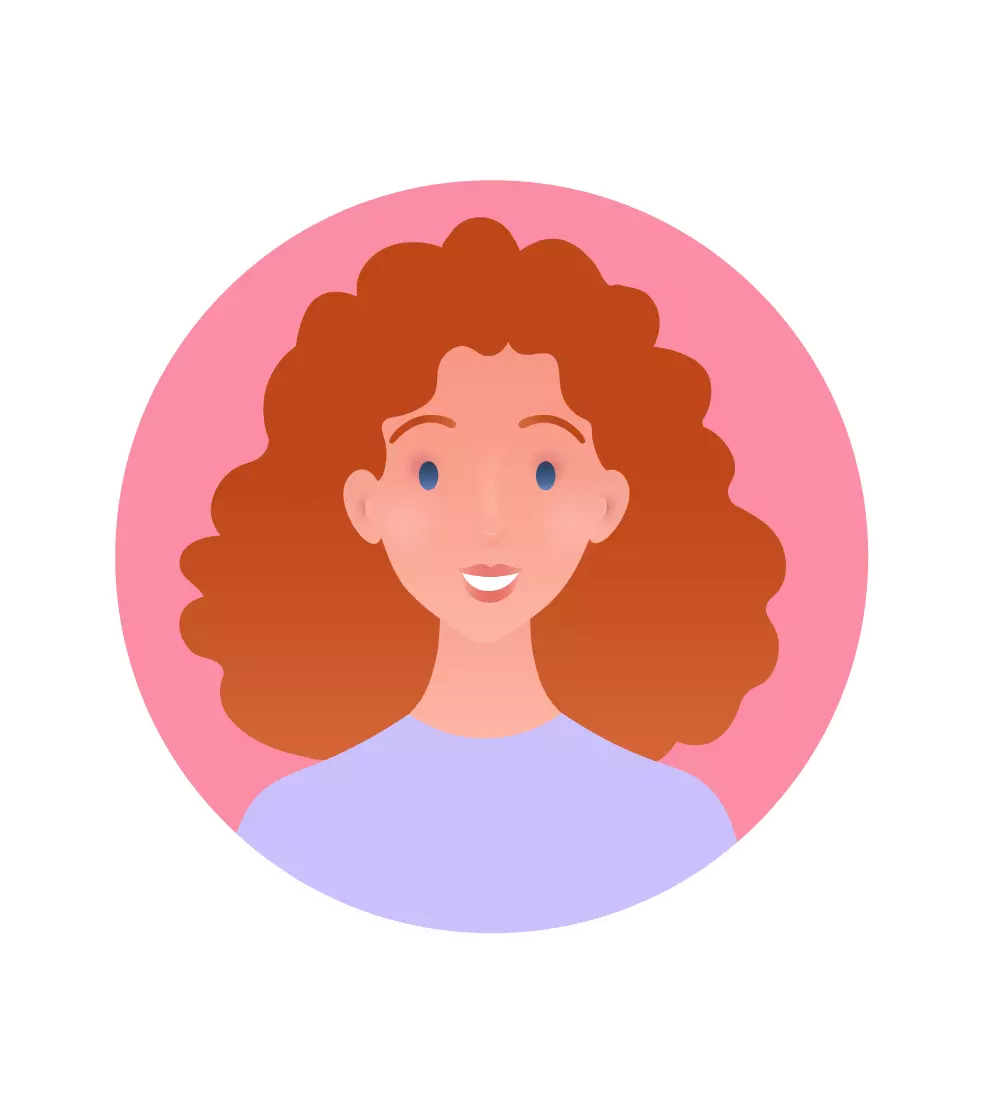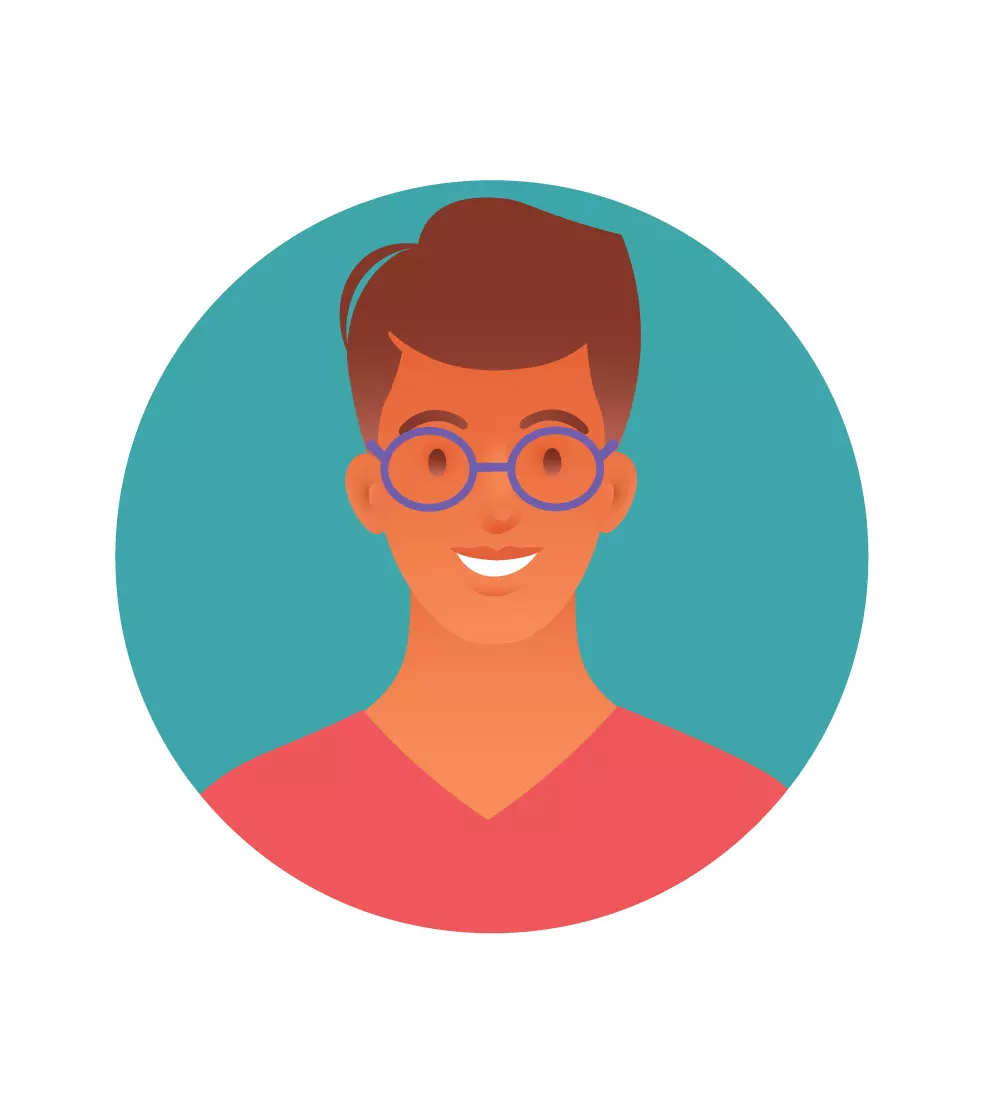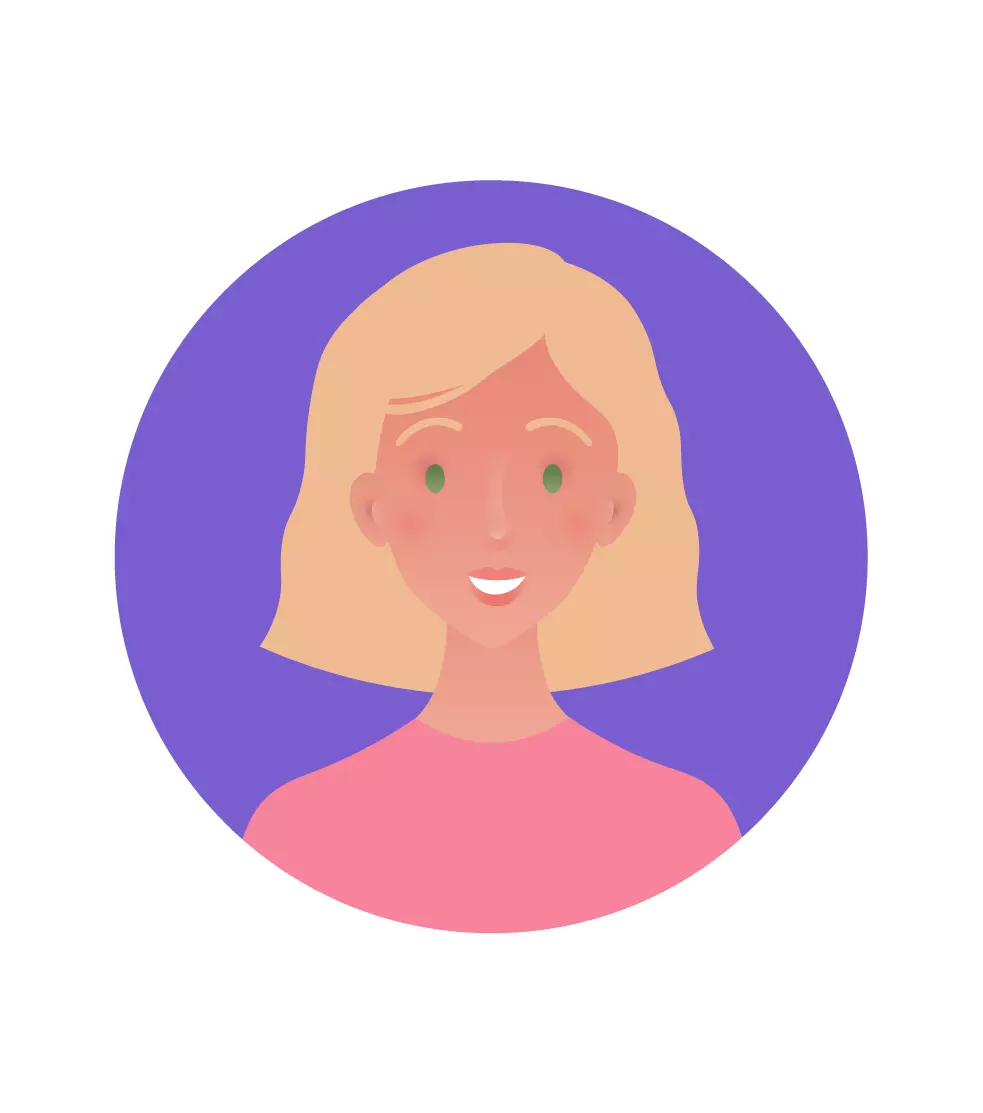 Undavalli Ajendhra Kamesh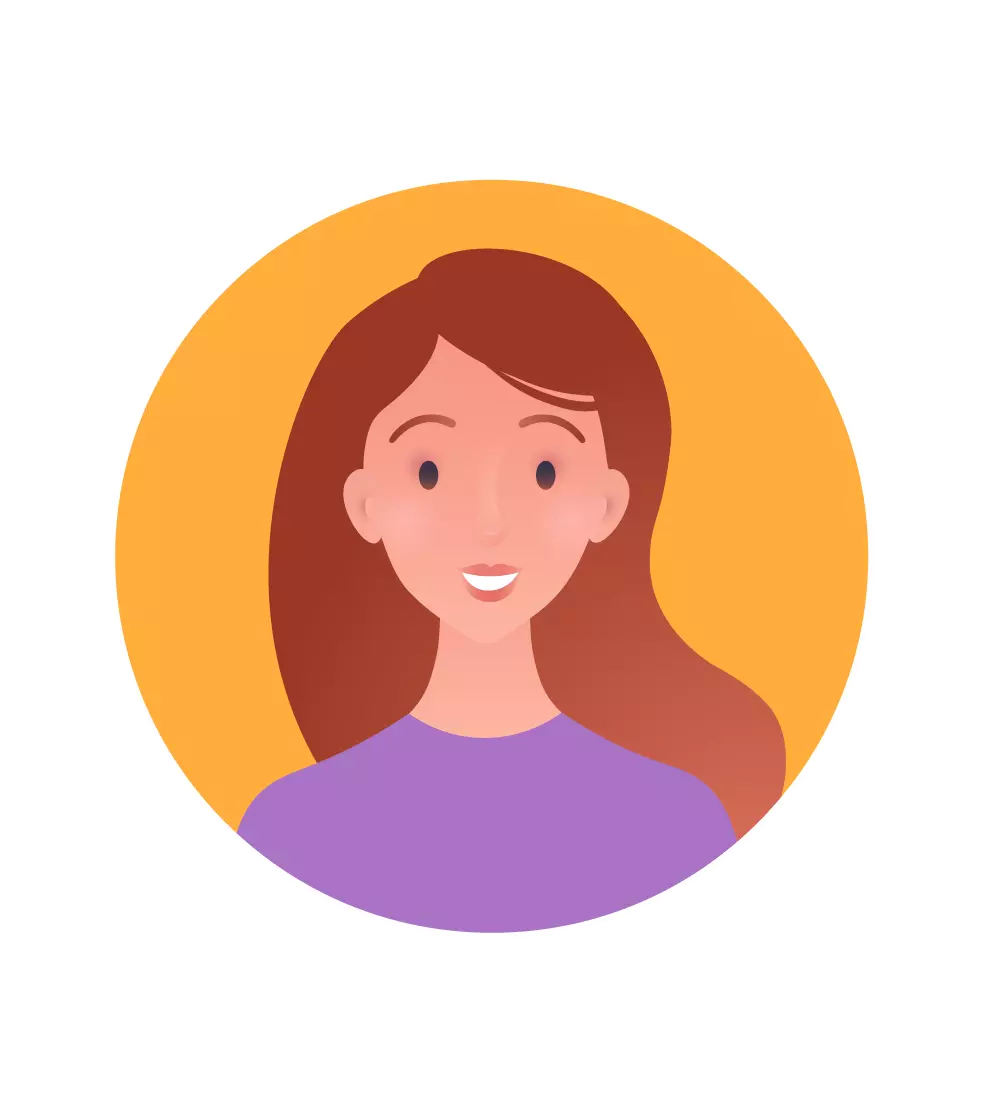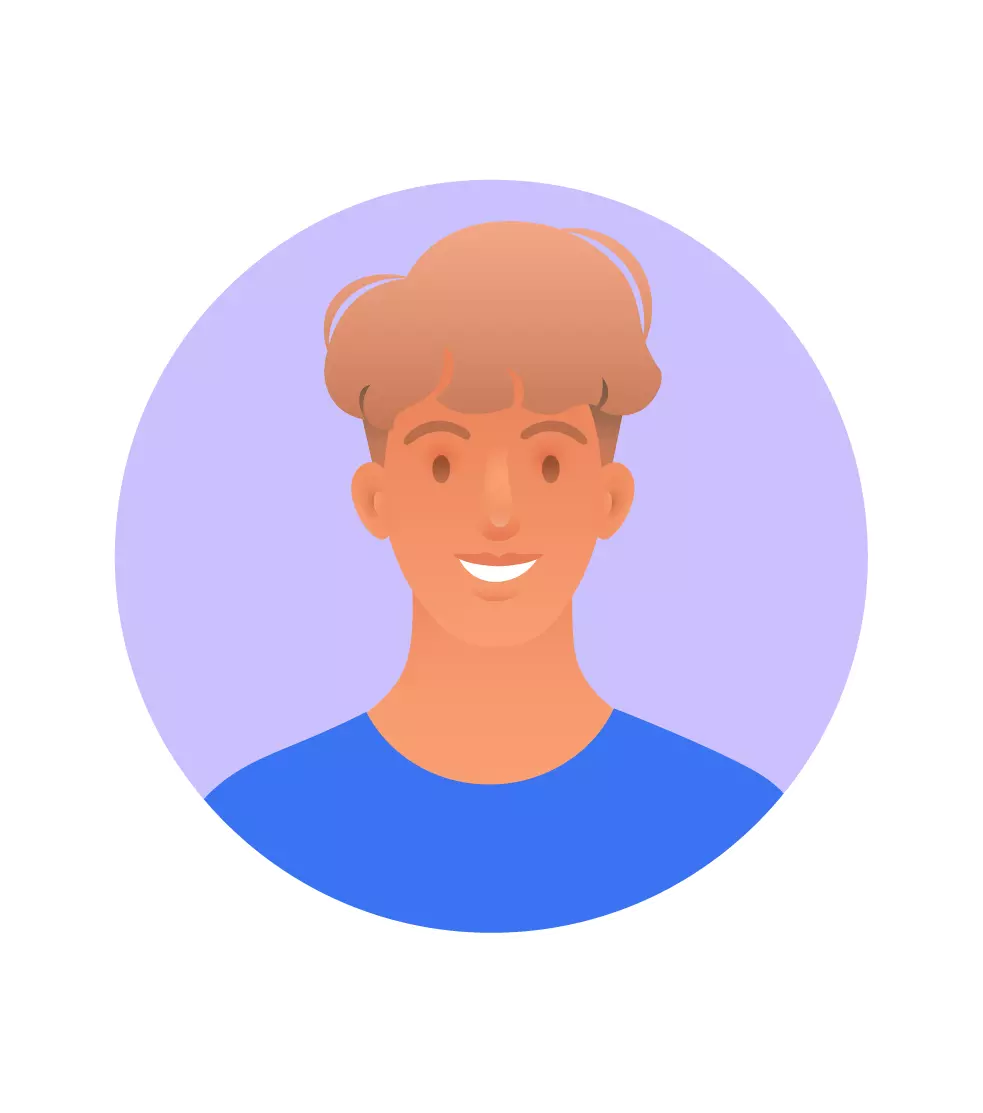 By providing international education advisers and education placement assistance, AECC Global enjoys assisting students who want to study in Canada, the United Kingdom, the United States, Australia, New Zealand, Ireland, and other countries.
Our experience has established us as one of the leading study abroad Consultants in Vijayawada and throughout India, with the goal of assisting students in achieving their dreams of obtaining a fantastic education and a prosperous career.
Overseas education consultants in Vijayawada can help you choose courses and educational institutions. Students' aspirations for higher education are realised through assistance with application paperwork, application process facilitation, financial advice for student visas, visa application assistance, pre-departure assistance, and on-site assistance (Accommodation, Health Insurance & More).
Overseas education consultants in Vijayawada will assist you in any way they can, including English Proficiency Test Coaching (IELTS, TOEFL, PTE & More). At AECC Global, we not only assist students with their applications, but we also follow up with them until they arrive at their final destination.