Overseas Education Consultants in Delhi Nehru Place
From the 
National Capital of India
, hundreds of students have crossed their borders to study at top universities in the world. We identify the needs of our students and provide them with what they need. It is thus that we are able to offer the best IELTS coaching
 in New Delhi
. We help students network with those who have already made it to their dream study destination. With over 500 counsellors and professionals, aecc helps students on every part of their journey, from university applications to visa guidance. We are also one of the 
best study visa consultants in New Delhi
.
We offer all our services to students for 
free
, making us one of the 
best overseas education consultants in New Delhi
. We continue to help our students till they reach their preferred destination.
In this age, it is easier for students to get information on anything and everything from the internet. It is there that the problem also lies. There are chances of students getting misguided as it will be difficult to distinguish between reliable and fake information. This is where the importance of top study abroad consultants like AECC comes into the picture. We help our students get updated and reliable information.
AECC Study Abroad Consultants in Delhi Nehru Place

Unit No. 703-706, 7th Floor,
International Trade Tower,
Nehru Place,
New Delhi – 110019.

T: 011 44119999
M: 9871510779
Mail: [email protected]
Delhi Railway Station to aecc Delhi (1 hour 10 mins approx to reach the branch)
 Walk from Indira Gandhi International Airport to Cargo / Express Terminal Gate Stop and Get Train from Cargo / Express Terminal Gate to A.P.S. Colony.
 Get another train from A.P.S. Colony to Nehru Place Terminal and Walk 950M to Reach our Branch Office.
Delhi Violet Line to aecc Delhi (49 min approx to reach the branch)
 Walk 450m from Bus Terminal to Chandni Chowk and Get Yellow Line from Chandni Chowk to Central Secretariat.

 Get Violet Line from Central Secretariat to Nehru Place and Walk 250m to reach our aecc New Delhi Branch.
IELTS/TOEFL/PTE Coaching Available
With you at every step - from one point to another
Hear from those who got there!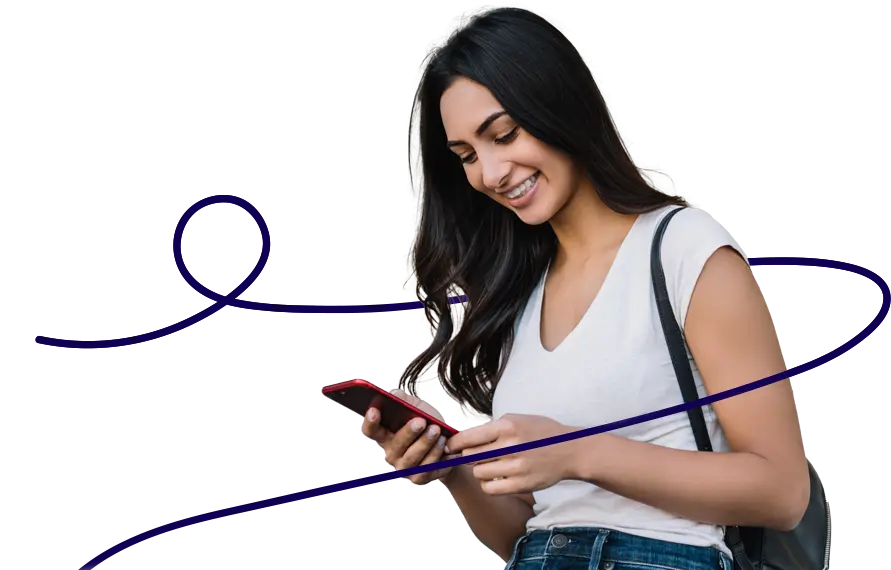 FAQs about Study Abroad Consultants in Delhi Nehru Place
How can overseas education consultants from New Delhi help?
If you wish to study abroad from New Delhi, you can contact AECC's expert counsellors, who will guide you through the entire application process. From researching the best courses and universities for you to assisting you with the visa procedures, AECC will help you at every step.
What questions should I ask an overseas education consultant near me?
What services do overseas education centres in New Delhi offer?
In which countries can overseas consultants help me study abroad from New Delhi?
How much does it cost to study overseas?
When is the right time for applying to foreign universities?
Can I work while studying overseas?