Study Abroad Consultants in Kochi
AECC Global likes supporting students who wish to Canada, UK, the USA, Australia, New Zealand, Ireland and other countries by offering international education consultants and education placement services.

Our experience has positioned us as one of the best study abroad Consultants in Kochi and across India, with the objective of aiding students in realising their ambitions of receiving a wonderful education and a lucrative profession.

Overseas education advisors in Kochi will advise you on the best courses and educational institutions to attend. Assisting students with application papers, facilitating the application process, providing financial advice for student visas, visa application help, pre-departure aid, and on-site assistance, students' dreams for higher study are realised (Accommodation, Health Insurance & More).
Study Abroad Consultants in Kochi can help you in whatever manner possible, including English Proficiency Test Coaching (IELTS, TOEFL, PTE, GRE & SAT). At AECC Global, we not only help students with their applications, but we also stay in touch with them until they reach their final destination.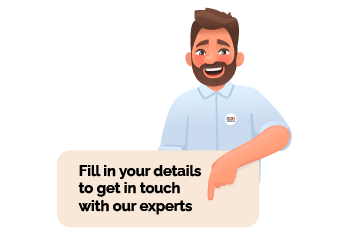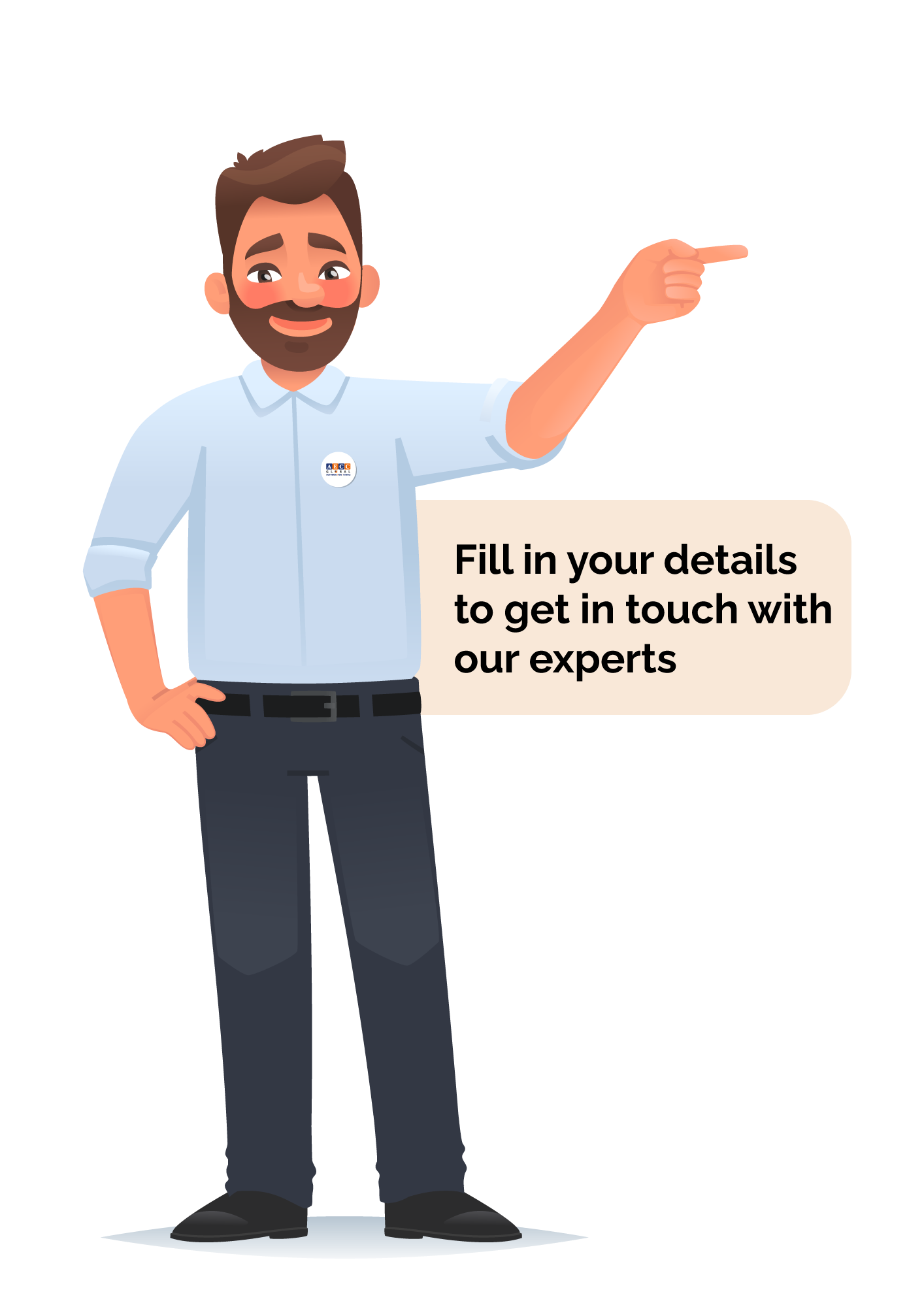 Overseas Education Consultants in Kochi - AECC Global Kochi
61/752, First Floor, Chakiat Chambers
M.G. Road, Ravipuram
Kochi, 682016, India

Kochi International Airport to AECC Global Kochi (1 hour 32 mins approx to reach the branch)

Walk from Kochi International Airport to Junction and Get Train from Kochi International Airport Aluva Bypass
Walk from Aluva Bypass to Aluva Bus Stop and Get Bus from Aluva Bus to Maharaja's College.
Get another train from Maharaja's College to Ravipuram Terminal and Walk 150M to Reach our AECC Global Kochi Branch.

Kochi Bus Stand to AECC Global Kochi (30 min approx to reach the branch)

Walk 650m from KSRTC BUS STATION ERNAKULAM to Shenoys
Get a train from Shenoys to Ravipuram. Get Yellow Line from Chandni Chowk to Central Secretariat and Walk 150M to Reach our AECC Global Kochi Branch.