Study Visa Consultants in Ludhiana
Study Visa Consultants in Ludhiana
AECC Global takes pride in providing Study Visa Consultants in Ludhiana and education placement advice to students willing to Study in Canada, UK, the USA, Australia, New Zealand, Ireland.

Our Expertise has established us amongst the Study Visa Consultants in Ludhiana & all over India, with a vision to help the student realise their goals & ambitions of quality education and a successful career.

Our Expert Education Counsellors help's You to Mapping Course & Institutions Via-a-via students higher education goals, Application Documentation Assistance, Facilitation of the Application Process, Financial Advice for Student Visa, Visa Application Assistance, Pre-Departure Assistance, On-Shore Assistance like (Accommodation, Health Insurance & More).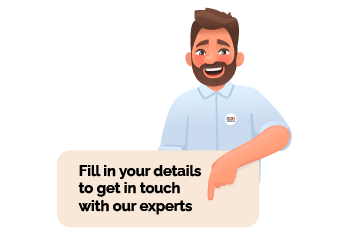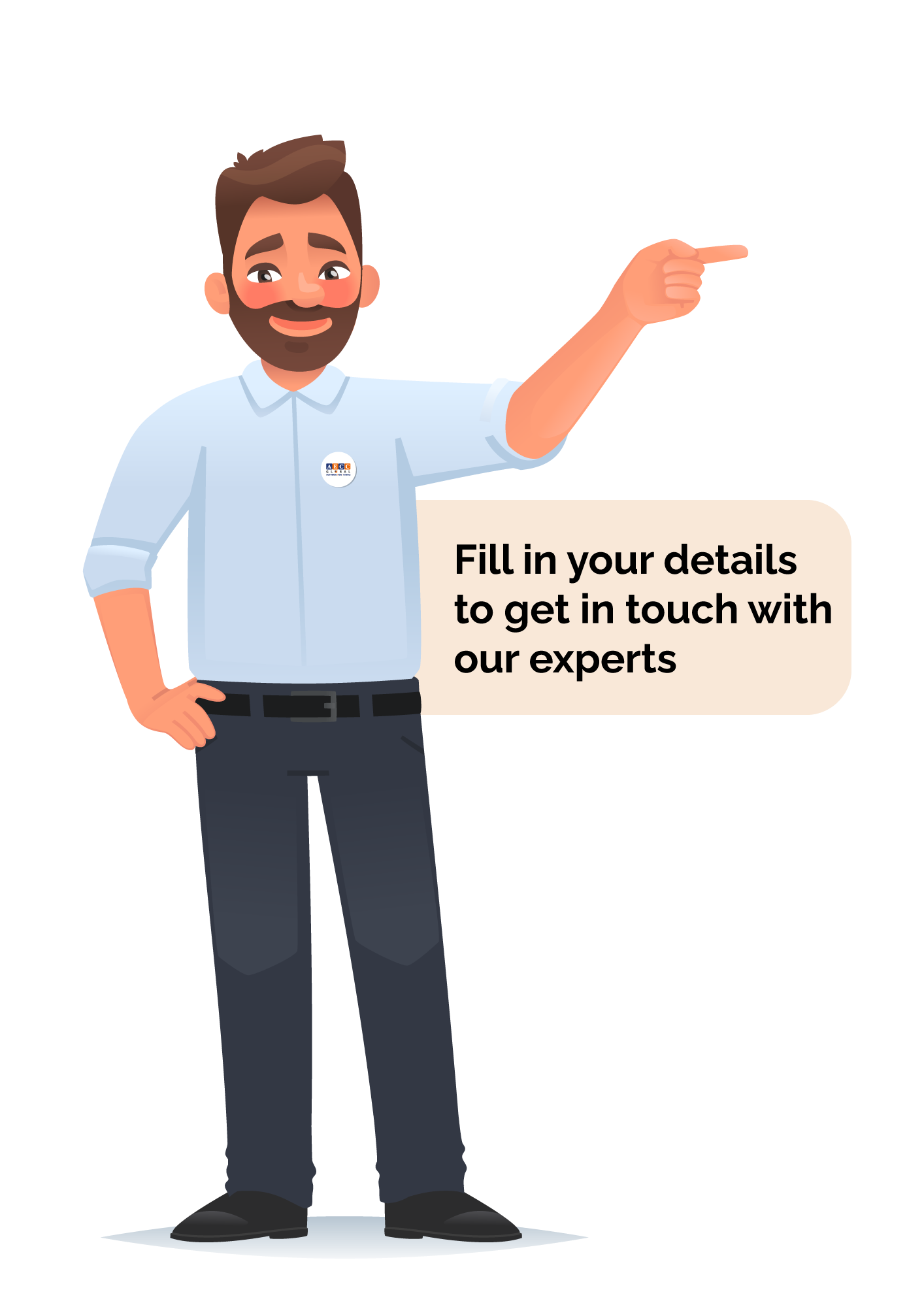 Study Abroad Consultants in Ludhiana - AECC Global
SCO 41, 2nd Floor, Bhai Bala Chowk,
Feroze Gandhi Market
Ludhiana, 141001, India
P:  01614035500
Direction Guide

Ludhiana Railway Station to AECC Global Ludhiana (31 min approx to reach the branch)
In(57m), head east toward clock tower Rd, Turn right onto clock tower rd & go for (350m), For (20m) Continue straight onto Delhi-Multan Rd, Now, turn right onto Delhi - Multan rd and go for (2.0km), finally turn left in (13m), You will reach AECC Global Ludhiana
Ludhiana Bus Stand to AECC Global Ludhiana (23 min-approx to reach the branch)
Head northwest on model town rd toward bus stand, In (1.0km) Turn Left onto Delhi-Multan Rd, In (850m) turn left within (13m) You will reach AECC Global Ludhiana Branch