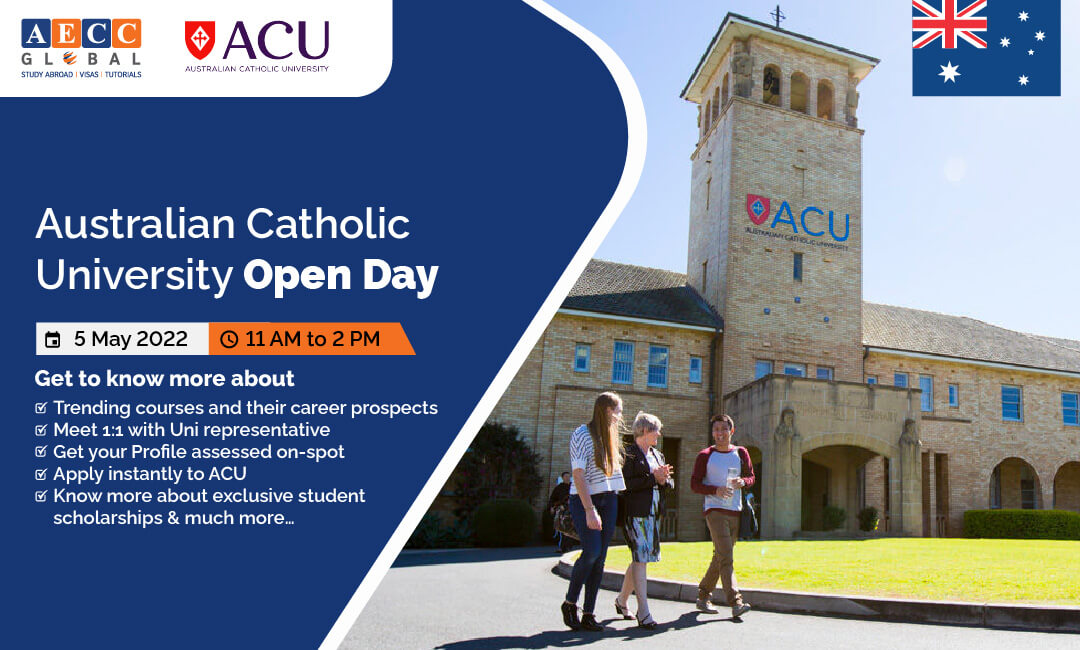 ACU is founded with an amazing history of commitment to the core values of truth, academics, excellence and service. With the Catholic intellectual tradition and acting in truth and love, ACU is committed to the pursuit of knowledge, the dignity of the human person and the common good. Through the welcoming on-campus culture, get ready to experience the education excellence to the max.
 
Big dreams start here! Yes, Australian Catholic University is renowned for its reputation. Ranked in the top 2% of universities worldwide, ACU is making a mark in the top 40 Generation Y universities. When it comes to research, ACU is ranked in the seven fields that include human movement, research, nursing, public health, health services, psychology, religious studies, etc., Also, this is the right place for the new generation of leaders with exceptional industry connections around the globe.
 
ACU is more than just a university. An essential place for the aspirants around the world to avail guidance, and let their students channel their path of discovery, learning to carve their careers in an effective way. Yes, we mean that right! Make an impact with ACU!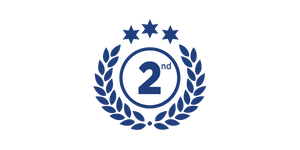 Top 2 in Australia for overall undergraduate employment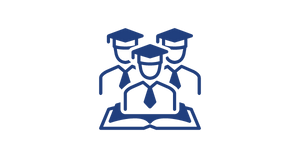 125,000+ Alumni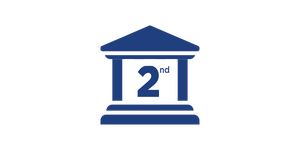 Top 2% of all universities worldwide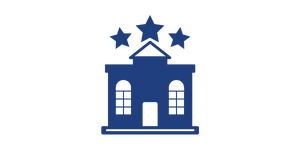 Ranked 39 among young universities in the world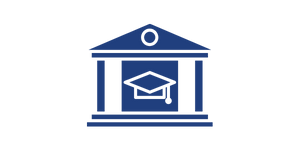 Top 80 Asia pacific universities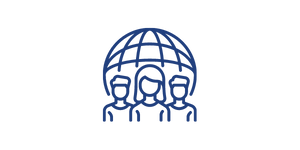 4,300 international students enrolled from more than 90 countries
What is Australian Catholic University Open Day?
We couldn't wait to share the BIG NEWS of 2022! Yes, AECC Global feels delighted to partner with Australian Catholic University and organize `Australian Catholic University Open Day'. Representatives of an Australian Catholic university are now available to meet you virtually to address all your queries from admission intake to borders opening and accommodation.

Join the 1:1 live virtual event and get benefited with tons of insights.
Time:
 11:00 AM - 02:00 PM IST
Why attend Australian Catholic University Open day event?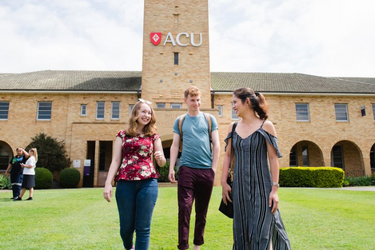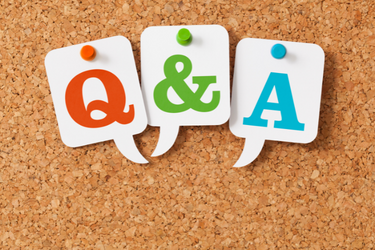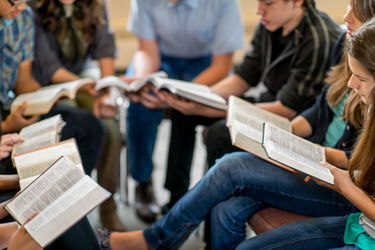 Introduction to broad study Area & Industry connections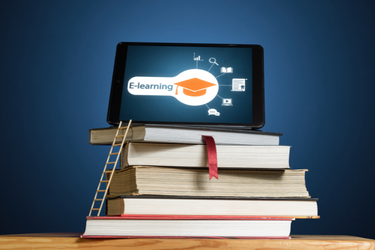 Learning Delivery, Career Outcomes & Salary Trends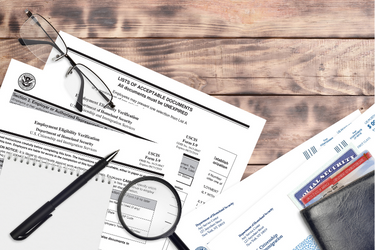 Scholarships, Eligibility & Fees Structure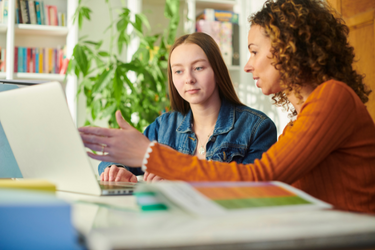 End to End Admission guidance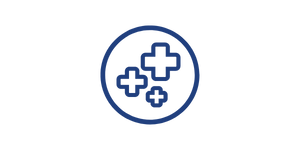 Allied health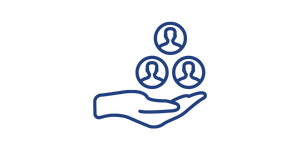 Humanities and social science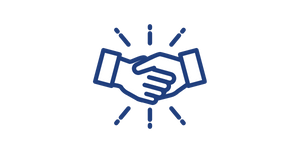 Business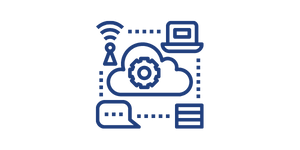 Information technology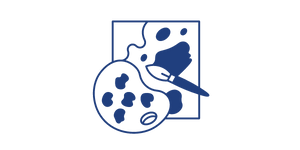 Creative Arts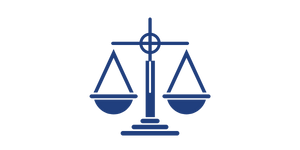 Law and Criminology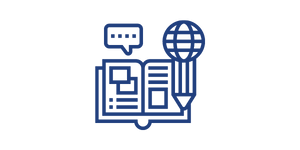 Global studies & international development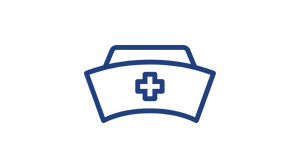 Nursing
Popular Scholarship 2022 for International Students
ACU International Student Scholarship

The scholarship will cover half of the full-time fees for the minimum duration of your course (inclusive of RPL/Credit).
Pathway to Victoria Scholarship

A one-off scholarship of AU$2,500 is available to commencing international students to study a principal undergraduate course at ACU
Pathways to Business and IT Success Scholarship

A one-off scholarship is available to commencing international students studying for a Diploma in 2022 which covers 25% of the tuition fee.
With years of experience and expertise, AECC Global has evolved into one of the most renowned educational consultancies in the world. With the global footprints in 38 branches and offices in 14 countries, we have been helping international students accomplish their dream journey in their favourite universities across the globe. AECC Global feels proud and happy to represent the Australian Catholic university which offers world-class education all around the world.
Unisessions © 2021 AECC Global.