Why study abroad after 12th?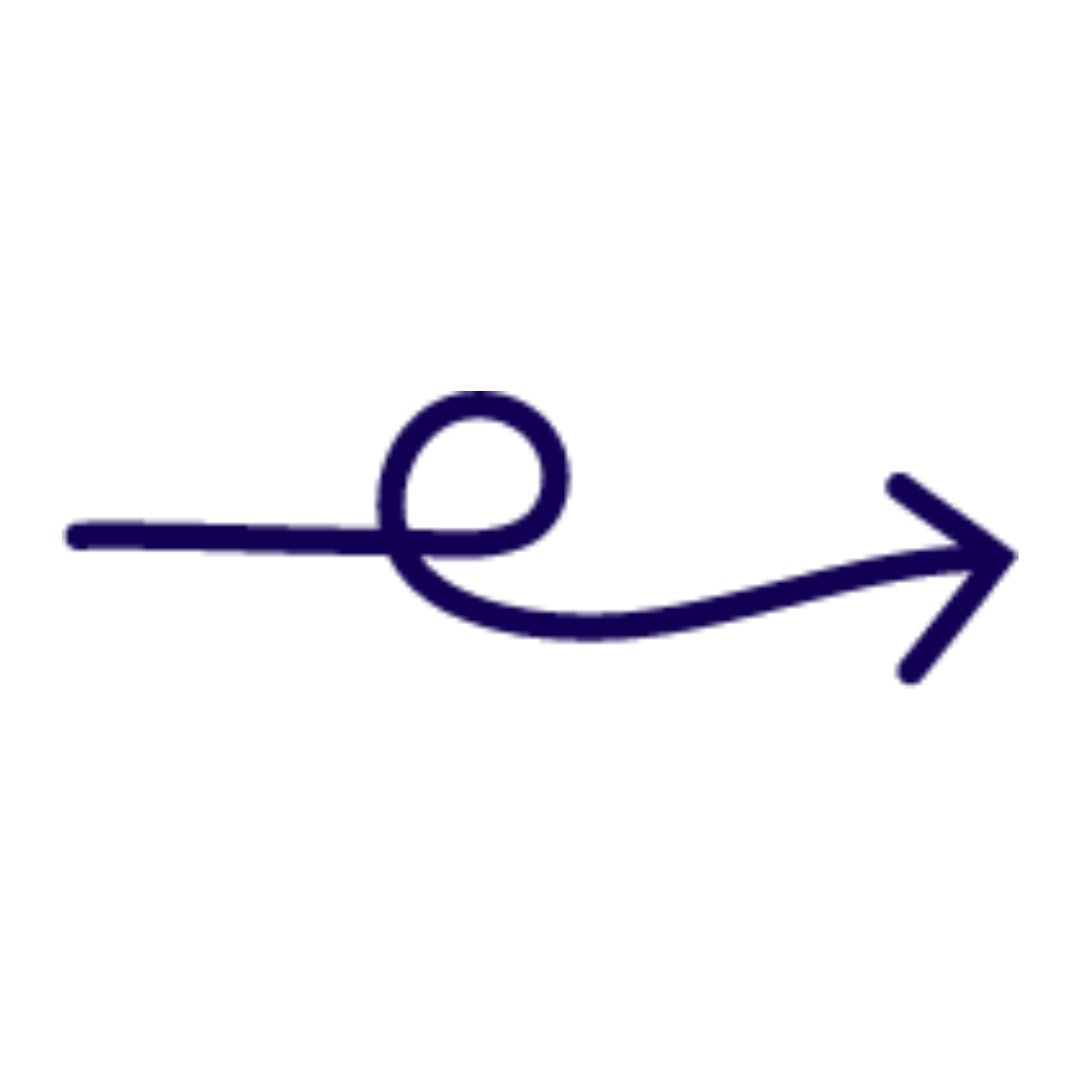 Get to the future of your dreams - Plan to study abroad after 12th with AECC
In this webinar, we'll cover:
Why studying abroad is a valuable experience for undergraduate students
How to choose the right study abroad program for your interests and goals
How to find the ideal study abroad destination for your interests and goals
How to avail Scholarships and Financial Aid
There are over 1,00,000+ UG courses from 750+ world-leading institutions for you to choose from. What's your pick?
Ms. Vandana (Webinar Speaker)
Program Manager - Undergrad Admission

Meet Vandana, an experienced education professional who is passionate about assisting students in achieving their academic objectives. Vandana has over ten years of experience in undergraduate education abroad and has a thorough awareness of the specific problems and opportunities that students face when studying abroad. She has a wealth of knowledge about the college selection process, including how to navigate the complex requirements for international students.

We are one of the world's fastest growing
overseas education consultancies