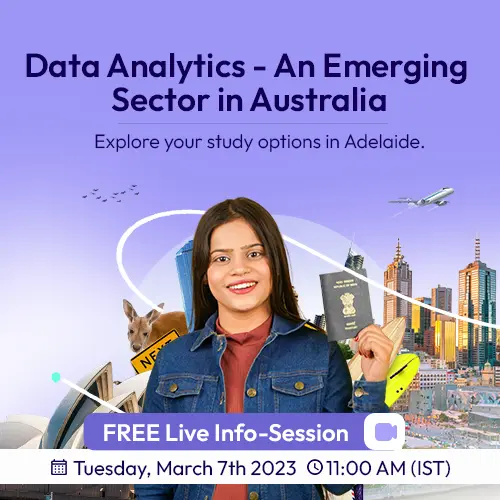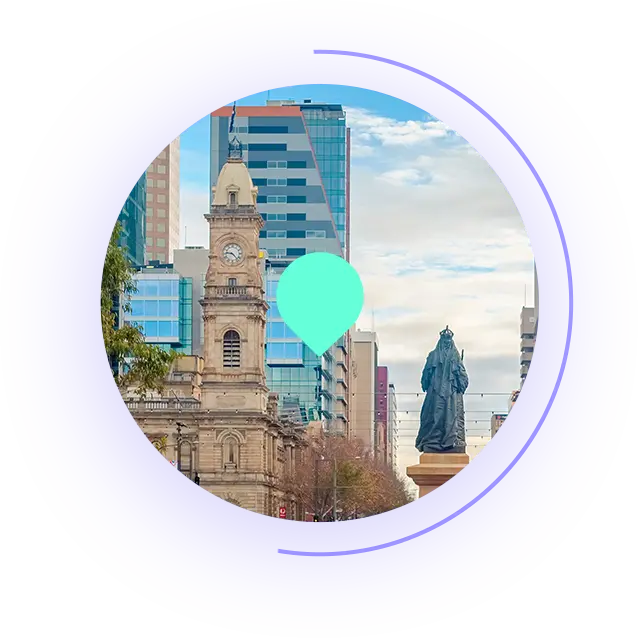 Data analysts are in the top 10 most in-demand roles in Adelaide, Australia.
Australia is in the global arena of technology & is emerging as a data analytics hub.
Student life in Adelaide is 44% more economical than the national average.
Adelaide is ranked #41 best student city globally, and houses 40,000+ students.
Explore Adelaide's ethnographic museums & picturesque landscapes while studying there. 
Did you know Adelaide is home to 7 universities ranked in the top 100 worldwide offering Data analytics courses?
Accelerate your career prospects in Data Analytics.
Here's how you can get started with this Info-Session!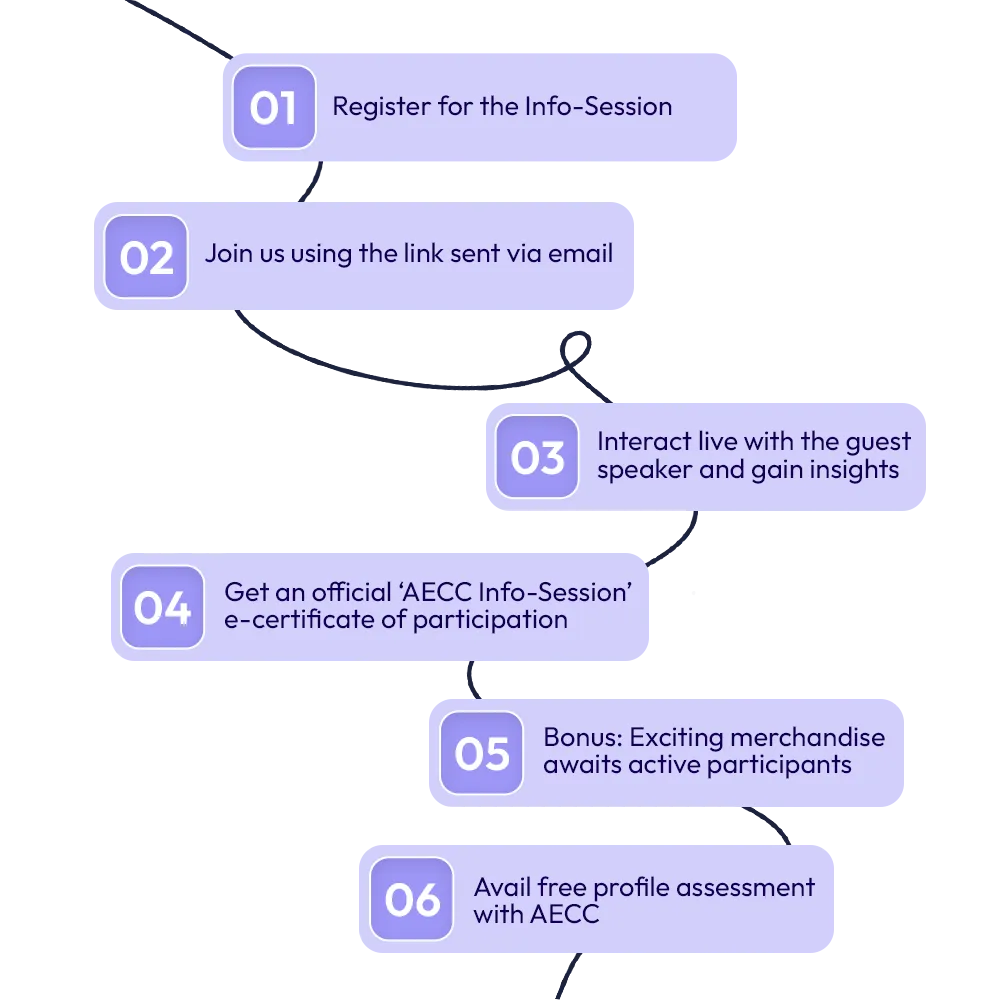 Mr Clarence Chuah (Info-Session Speaker)
Consulting Data & Analytics Associate, PwC Skilled Service Hub, Adelaide, South Australia.

Mr. Chuah is a key PwC's (Price Water Cooper's) Skilled Service Hub member and a pioneer in the field of Data Analytics. He has extensive experience as a biomedical engineering researcher and lab supervisor at the renowned Flinders University, Australia. 


Hear the industry expert dive deep into the power of Data Analytics in today's tech-driven world, and learn about the opportunities for Analysts of the future. This free live info-session is a comprehensive, encouraging, interactive forum for anyone aspiring to build a career in Data Analytics in Adelaide, Australia. 

We are one of the world's fastest growing
overseas education consultancies

We are one of the world's fastest growing overseas education consultancies