Study in Australia with AECC

Are you worried about your Australia education journey? AECC has a team of the most expert Australia education consultants in Ludhiana who can guide you throughout your study abroad process. We will assist you on every step of your journey abroad so that you can take advantage of everything.


The AECC Australia Education Consultants in Ludhiana will help you resolve all your doubts by giving you one-to-one assistance. We will help you sort out the best courses and universities.


AECC Australia Visa Consultants in Ludhiana will help you make the entire study abroad experience seamless and error-free. Punjabi is one of the most popular languages in Australia, and over 2,00,000 people speak it. AECC will help you choose your preferred university and course, get profile assistance, interview preparation, and more. 


Since its initiation in 2008, AECC has been assisting international students in studying at their preferred destination.
Identifying the right visa.

Providing assistance on visa requirements.

University application form guidance.

Assistance in preparing a good SOP.

Getting updated legal requirements.

Keeping you informed about your application status.
If you wish to study in Australia, you can
contact AECC
, which has partnerships with over 700 Australian universities, so that you get the right guidance on studying abroad. Book your appointment now!
Help me to
study in Australia!
4.8
(based on the 4000+ reviews)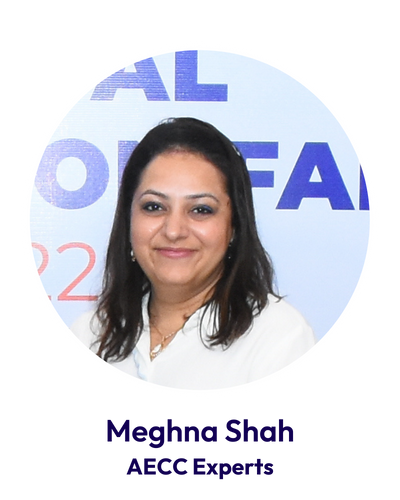 Planning to study in Australia
We are delighted to discover the ideal course and university in Canada. To avail of a FREE consultation, contact us right away!
Find out where you can study in Australia
We represent some of Canada's best universities. You can choose from a range of locations and speciality areas.

Our partner institutions in Canada

(Please note that some institutions may not be represented in your region or may offer select programs only. Please connect with our regional counsellors for more information.)
The University of Western Australia
The University of Queensland
Macquarie University
Murdoch University
Queensland University of Technology
RMIT University
Southern Cross University
Southern Cross University - Melbourne - Educo
Southern Cross University - Sydney - Educo
Swinburne University of Technology
The Australian National University
The University of Adelaide
The University of New England
The University of New South Wales
The University of Newcastle
The University of Sydney
University of Canberra
The University of Notre Dame Australia
The University of Southern Queensland
Torrens University Australia
University of South Australia
University of Tasmania (UTAS)
University of Technology Sydney
University of the Sunshine Coast
University of Wollongong
Victoria University
Western Sydney University
Monash University
Deakin University
Australian Catholic University
Bond University
Carnegie Mellon University - Australia
Charles Darwin University
Charles Sturt University
CQUniversity Australia
Curtin University
Edith Cowan University
Federation University Australia
Flinders University
Griffith University
James Cook University
La Trobe University
Higher Education & Colleges
Canberra Business and Technology College
Greenwich College - Redhill Education
Stanley College
Strathfield College - Educo