How to prepare for the ACT Exam?
The ACT exam is not very difficult to attend and pass. However, you have to prepare well and cover the topics well. The ACT exam is more prevalent in the USA and Canada and can be taken as an internet-based test. Proper preparation will help you score better and can also help you determine your strengths and weaknesses. You can enrol for coaching and can also go with self-preparation. Several sample/previous papers are available online, and you can practice with their help. It is a good idea to prepare a test guide so that you can know more about the preparation materials, the average time taken to complete the test etc. 
Best ways to Prepare for the ACT
There are a few methods by which you can start preparing for the ACT exam. A few techniques are explained below. You can take their help and adopt them if you find them useful.


Attend all questions: You should never leave a question unattended in your ACT exam. You will not lose marks for incorrect answers, so it is advisable to answer all questions.
Know where you are weak: It is essential that you know the areas in which you are weak and concentrate on them more. This is an excellent strategy to adopt while preparing for the test.
Spend time wisely: It is vital to master the art of using time wisely. You should never spend too much time on a question whose answer you are not sure of. It will result in a shortage of time. Answer the questions you are sure about.
Identify wrong answers: If you are unsure about the correct answer, a better technique is to rule out the wrong answer. This might help you land the correct answer.
Use authentic sources for preparation: Once you start preparing for the test, it is crucial to use original sources for the same. This is applicable both for test preparation and practice papers.
Fix a target score: You should fix a target score in your mind while preparing for the test. Your aim should be to get that score. It is also good to note down the cut-off score of leading universities and prepare the target score accordingly.
Learn preparation strategies: You can master the test preparation strategies, which include the elimination method, guessing etc.
Prepare a study guide: You should make a study guide for yourself and state the topics, the time you should study each topic etc. 
Make a note of the key points: It is essential to make a note of the key points while you prepare for the test. You can underline them, note them separately, circle them etc.
Know the Science passage types: You should know the Science passages properly and prepare for the test accordingly.
Use practice papers: You should make use of the practice papers available online. They will help you get an idea of the type of questions that might be asked and also help you know how well you prepare for the test.
Learn the instructions by heart: The ACT has several instructions, and it is better to memorise them by heart.
Use the online score calculator: There are ways to get an idea of how well you can score on your test. There are several English test score calculators. You will also find test score calculators for Reading and Mathematics.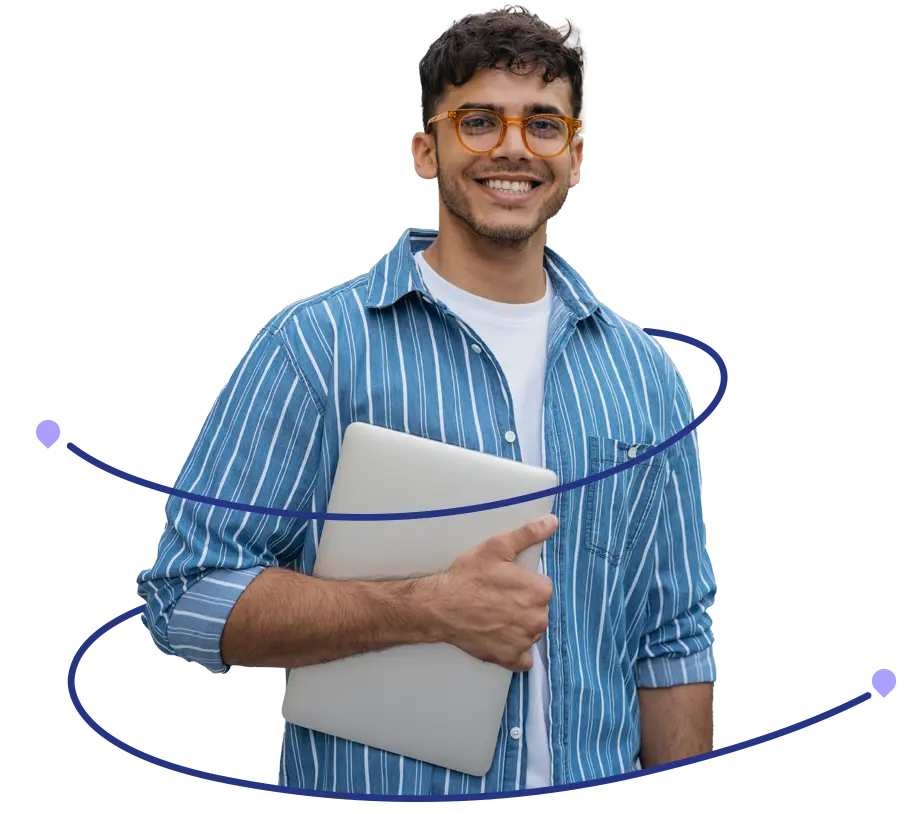 You can look for online sources while preparing for the ACT exam. There are several online sources you can rely on. A few online materials for help are given below.


ClearPath Advantage:

It offers one-to-one coaching for a longer duration and is a paid one. ClearPath Advantage is more expensive than several other ones. The price can range from $1850 to $2875.
Kaplan Test Prep:

They offer several programs, and you can choose the one that best suits you.  You can even ask for recorded videos if you need one. The cost can be from $299 - $1999.
Princeton Review:

This is quite popular among ACT aspirants. They promise an ACT score over 31. They even offer short courses lasting two weeks. The cost can come around $599 - $1599.
Green Test Prep:

What makes them unique is that they offer access to their resources as long as the student wants; there is no restriction. The lifetime membership costs $497.
Testive:

It offers a relaxed method of learning. The Bootcamp feature provides a boost to the candidate. It can last from 4 - 6 weeks, and there is also the option for one-to-one video calls.
Higher Scores Test Prep:

They offer a systematic study plan, explaining everything step-by-step. They offer two programs: a quick prep and a complete package, with the cost ranging from $187 to $647.
PrepScholar:

This is one of the most famous test preparation programs that offer over 1200 practice questions. The cost can range from $600 to $895 and $995 to $6995.
You will find several institutes that provide ACT coaching all across the country. They also offer online classes. If you want to prepare from home, you can opt for it. A few coaching institutes are listed below. You should consider the amenities, location etc., before proceeding to finalise them.
| | | |
| --- | --- | --- |
| Asian College of Teachers | Facilitate Academy | Frame learning |
| Inspirus Education | Manya - The Princeton Review | Jamboree Education |
You can either conduct a self-study or go to a coaching class to prepare for the ACT exam. You should first know what kind of aid you need and choose your study method accordingly. A detailed explanation of them is given below.


Coaching Class:

If you feel the need to have professional coaching to crack your ACT exam, you can choose to attend a coaching class. You will get authentic information on everything and start to develop a systematic study. Also, watching your fellow students study will make you more competent. 
Self-Study:

If money is a constraint for you, you can choose to study on your own. There are several resources available online, both paid and unpaid. You can save money on tuition classes and coaching. But, opt for self-study only if you feel disciplined enough to carry it on your own.
ACT preparation books are one of the critical tools to aid your studies. You can get hold of several ones online. Several of them are available in pdf format, and you can even buy a hard copy of the same. A few good books you can refer to are given below.


Barron's ACT Premium Study Guide.

The Complete Guide To ACT English.

The Official ACT Prep Guide.
FAQs About the ACT Exam Preparation
How long does it take to prepare for the ACT?
A study duration of one to six months would generally be enough to prepare you for the ACT.
Is ACT hard to study for?
Is two weeks enough to study for the ACT?
What happens if I fail the ACT?