Planning to study in the UK this 2023? Look no further!
The UK is one of the top destinations chosen by international students, and the reasons behind this trend are endless. 
The UK has 89 out of 1300 top universities in the world, according to QS World University Rankings 2023.

Each UK university is subject to inspection by Quality Assurance Agency (QAA).

Part-time work opportunities are available to fund your studies.

16% of the world's top 100 universities are in the UK.

There are scholarships to cover tuition and living expenses wholly and partially.
Why should you attend the 'UK Admission Day' with AECC?
Meet representatives from 20+ UK universities.
Get all the latest international student updates.
Gain insights on student visas, intakes, scholarships & much more.
Explore all the information about your dream course!
What's in store for you in UK?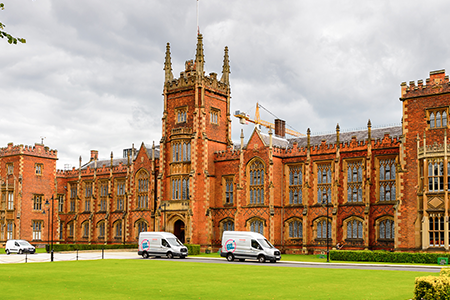 Option to study at reputable universities and 8000+ colleges.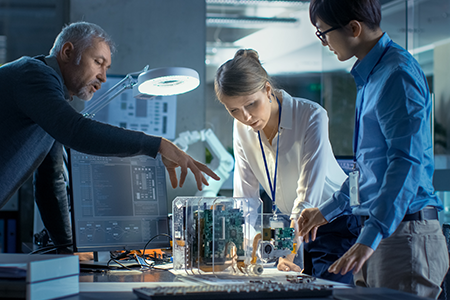 Constantly updated syllabi with input from industry leaders.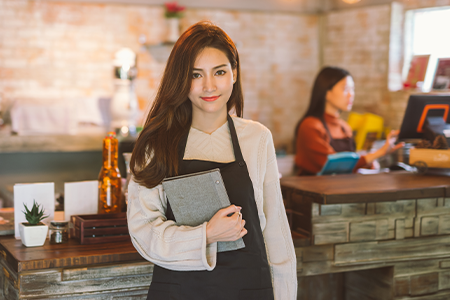 Part-time work option of 20 hours per week for students.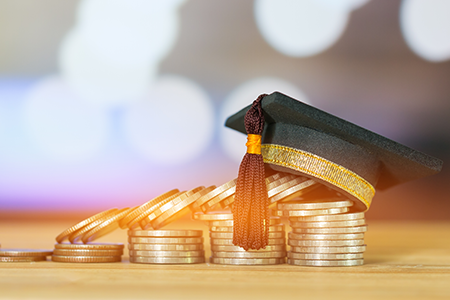 Universities offering wide range of scholarships and grants.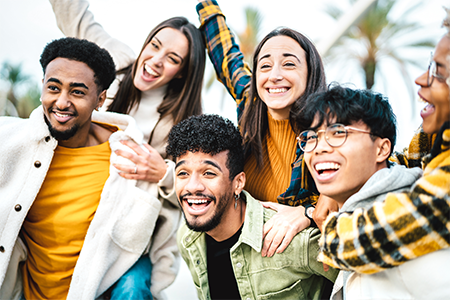 Multicultural student life offers a rich learning environment.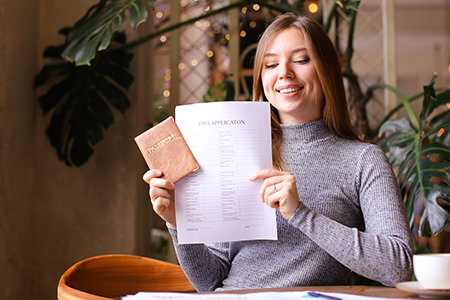 Student visas are easy to obtain in UK for higher education.
AECC takes pride in partnering with UK Admission Day. Guess what? Experts from the top UK institutions are now available to meet you directly and address all your queries, from admissions and intakes to scholarships and visa guidance.
Attend UK Admissions Day at
Popular Scholarships for International Students
Scotland's Saltire Scholarships
All Master's degree students of Science and related courses are eligible for GBP 8000.
Commonwealth Scholarships
PG and PhD students from Commonwealth countries will get full tuition fee waivers.
Nottingham Scholarships
105 Master's degree students will get a 50-100% tuition fee waiver for their period of study.
UCL Global Master's Scholarships
70 Master's degree students will get GBP 15,000 for their period of study.
Participating UK Partner Institutions