IELTS Coaching Centre in Anand - An AECC Exclusive
Test More, Learn Better, Score High
Cube - 0675, Opp Bakeland Bakery,
Near Sardar Statue, V.V.Nagar,
Anand - 388120.
Why register for IELTS tests?

Join AECC's IELTS Coaching in Anand to enhance your English and secure your future. Learn advanced skills in all four categories-listening, speaking, reading, and writing-and easily score over 7 on the IELTS exam. Improve your speaking and English skills with the help of our skilled teachers. AECC, one of the top
IELTS Coaching Institutions in Anand,
provides top-tier educational experts and resources to assist you in preparing for a prosperous future.


The IELTS Certification certifies profound English language abilities acquired during the certification procedure. A certificate such as this indicates that you have mastered all four test patterns in the chosen module. Furthermore, it verifies your proficiency in the IELTS Exam components of Speaking,  Reading,  Listening, and Writing. The IELTS Certification Course from AECC will provide you with the instruction you need to pass the IELTS exam with the appropriate band score. Our IELTS trainers are language experts with years of experience preparing students for the IELTS exam. To seek a profession abroad, a British Council certificate is recommended in addition to the AECC's IELTS Course completion certification. Our AECC trainers in Anand will assist and support you throughout the complete certificate procedure.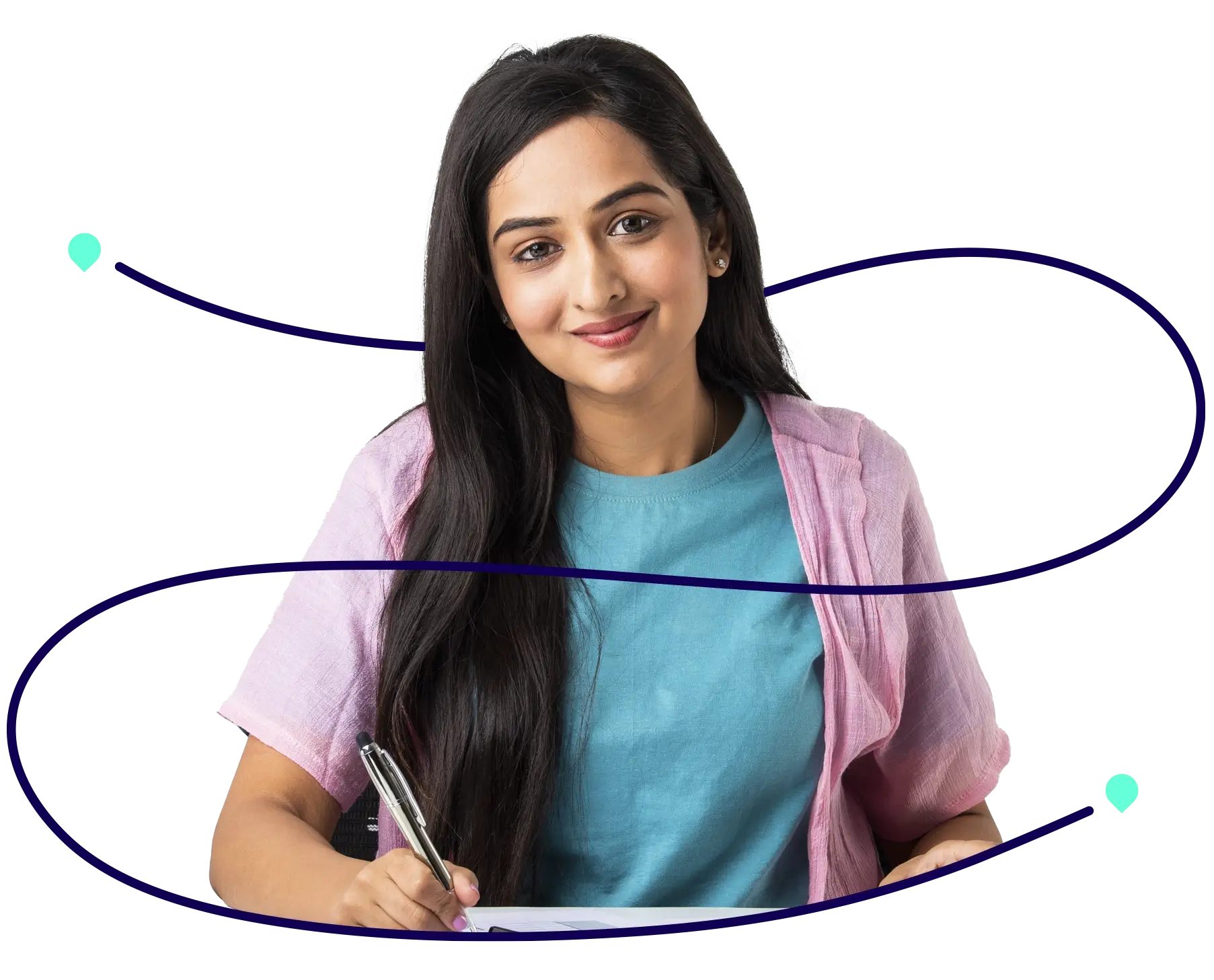 Thereby, you give your best shot during the exam and can help shoot up your band scores.
Take IELTS Coaching with AECC Now!

When working with our coaches, you get access to their wealth of knowledge and expertise. They can assist you in comprehending the IELTS test structure, identifying your areas of difficulty, and receiving ways to raise your score. The more self-assured you are of your English proficiency, the better you will do on exam day. As a result of AECC's IELTS coaching, you learn more efficiently and progress faster than you would in a typical classroom. 


What are the significant features of IELTS coaching in Anand?


AECC's IELTS trainers have years of expertise in communication and language instruction.

Our IELTS instructors have over years of combined experience educating students for the IELTS Exam.

We give in-depth instruction with extensive hands-on practice to ensure that each student receives the attention required to succeed on their IELTS exam.

Our trainers guarantee that, besides reading, speaking, writing, and listening, equal focus is placed on all four IELTS exam types.

Our IELTS trainers support and coach you in passing your IELTS exam with the required band score as part of the

IELTS Coaching classes in Anand

.

Furthermore, our teachers can provide you with hands-on instruction in corporate communication and ethics.
With Experts at your fingertips at AECC, you can feel at ease when you take the test & the enrollment process will be seamless. We will provide you with assistive advice to feel well-prepared and confident when you take the test. There are many benefits to IELTS coaching, but these are just a few of the most critical reasons IELTS coaching is essential for anyone looking to improve their score on the IELTS.
This mock test gives you a perfect chance to learn IELTS in detail and get hands-on experience on how to get an excellent band score.

AECC expert counsellors will help guide you in the right direction as per your test performance to increase the band scores at top study destinations.
Our mock test covers some of the best listening and reading sections. They will assist you in comprehending the IELTS test format and structure to their core.
The test has ample writing and speaking questions that will help you prepare for IELTS in the best way possible. It will provide you with a detailed overview of what it's like to sit for an IELTS exam and how your preparation plans should look.
"AECC expert teachers helped me achieve this score in IELTS. I had access to the best test preparation material and mock tests that helped me analyse my strengths and weaknesses for IELTS. The teachers at AECC are IELTS and other LPT test experts. They make you understand the test format and structure, ensuring your preparation is just right."
"When I came to AECC, I had no idea about IELTS. But with their help, I was able to get a strong foothold on the IELTS test. Their test preparation classes are the best in India. They offer test-specific training with just the right training material and mock tests. I was able to achieve this high score in IELTS only because of AECC." Thanks for the support.
We at AECC guide our students with accurate study abroad information, backed by our strong industry expertise and our team of knowledgeable counselors. We provide constant support every step of the way in our student's journey, to make it as seamless and memorable as possible.
Our award-winning team of registered migration agents and PIER-certified education consultants have helped over 60,000 students from over 40 nationalities successfully study with top universities and education providers worldwide.
It depends on the hours you dedicate every day, but preparing a minimum of 6-8 weeks prior is recommended. 
IELTS academic exam fee and IELTS general exam fee have the same prices, which is ₹16,250.
The IELTS coaching centre in Anand assists students in preparing for all four modules of the IELTS test - Listening, Reading, Writing, and Speaking. The coaching students get their grasp of the modules and prepare them for the numerous techniques they must employ throughout the test.
The Official Cambridge Guide to IELTS

Barron's IELTS Superpack

Simone Braverman's Target Band 7

Cambridge IELTS 15 Academic Student's Book with Answers

Road to IELTS

IELTS Trainer